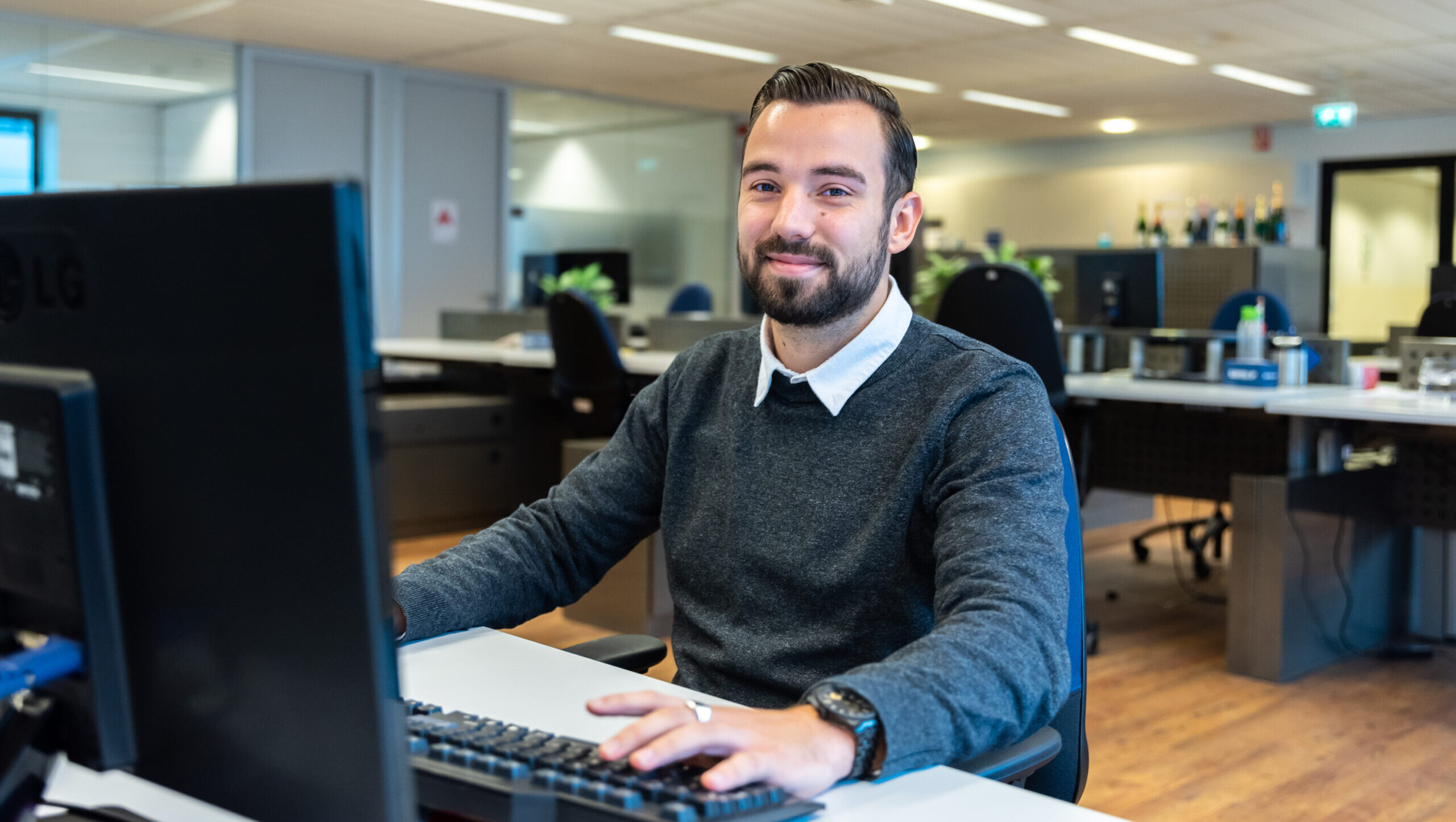 Following an international sales role as a visa consultant, Michel arrived at Samskip in 2017. He enjoys interacting with the wide variety of customers and played an important operational role in Samskip's acquisition of Nor Lines, a Norwegian short sea liner shipping and logistics company.
"My previous company had a lot to do with export documents and I grew up in Rotterdam so I was attracted to the idea of working at the port with shipping and logistics. I applied to Samskip because it's an A-brand that almost everyone knows. During the conversation with Human Resources it became clear that they sensed an opportunity to see what someone from outside the industry could achieve within Samskip. In that sense they probably spotted some potential in me.
I started as a Customer Service Coordinator but that wasn't something I wanted to do indefinitely. The good news is that it soon became clear that I could start there and then work out what the best next steps would be for me. Samskip is a big company so there are more opportunities for advancement.
Gaining new customers
About a year after I joined we acquired Nor Lines, and I had a lot to do with the Multipurpose ships we took over from Nor Lines. Those ships are different to the container ships that Samskip normally works with because they ship breakbulk and large vehicles such as excavators or trucks.
I researched the market and then looked for new customers. I managed to build up a whole new portfolio of customers. I did the work from Rotterdam but visited Norway regularly, which was fun. Anyway, that's where I get involved with sales and in September 2019 I started as Sales Manager for Reefers and Multipurpose Network.
Multiple responsibilities
Reefers are refrigerated cargoes, typically food or medicines. I was also given responsibility for flat racks containers, open containers in which products such as bricks are transported. In addition I handle breakbulk for the Norwegian Multipurpose vessels. Breakbulk is everything that doesn't fit in a container, so a large transformer that weighs 70 tons, for example. My work is very diverse so I have contact with a lot of different customers.
Working with customers
I especially like the fact that you can see what the customer needs and then respond by helping them as best as we can. And I love to visit customer locations to find out exactly what we are transporting. One week I'm at a food company, the next I'm at a garden fence company. It's diverse. You see what fascinates these people and then you set up a logistics plan with them. That way, Together We Make Things Happen extends to our customers as well.
Working with others
I am in touch with a lot of different colleagues. That includes the Customer Services teams for flat racks and reefers, and the Customer Services team for the Norwegian vessels. I regularly consult with the person who does the pricing for the containers, and I have a lot of contact with the Trade Managers about the best approach for each country.
It's a lot of fun and Samskip is a flat organization. People really listen to you despite it being such a big company and I find that very valuable. My goal is to grow the Reefer and Multipurpose businesses. At the moment I have a great job and I'm not looking beyond that. Samskip has given me the opportunity to hold several positions, so I have made use of the development opportunities that Samskip offers its employees."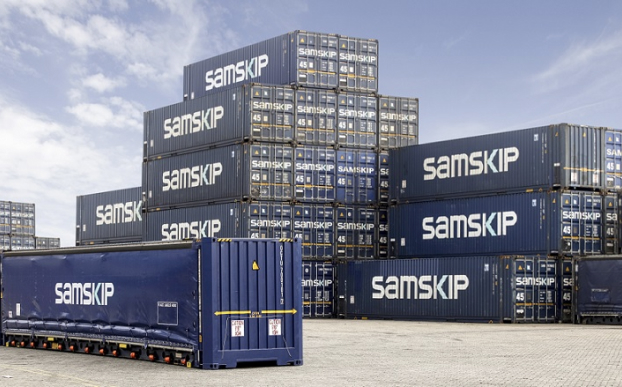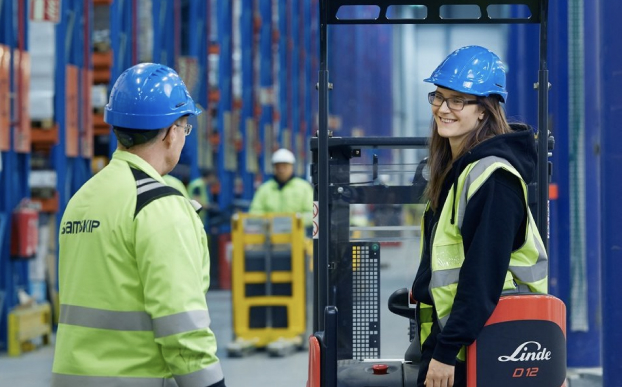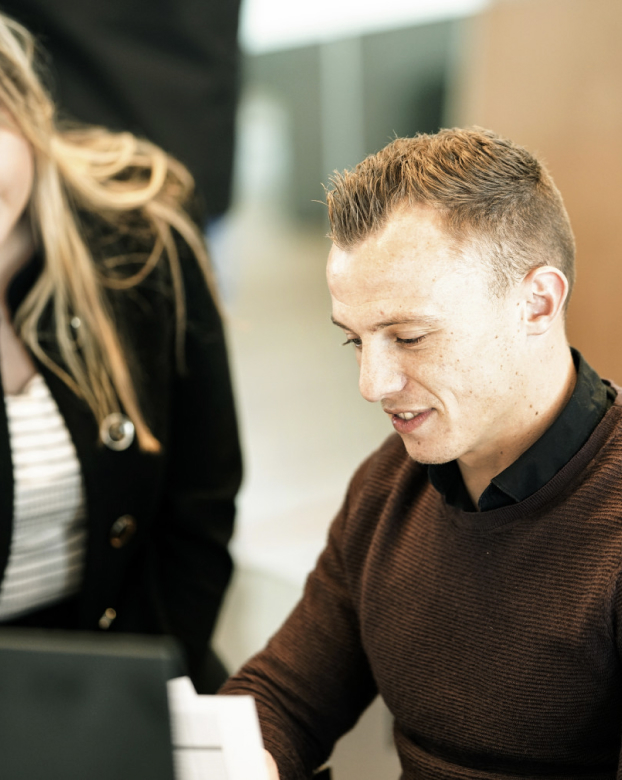 Sign up for a job alert.