Current status:
Application sent
You're applying for:
Ausbildung
Your application has succesfully been sent. We will contact you as soon as possible.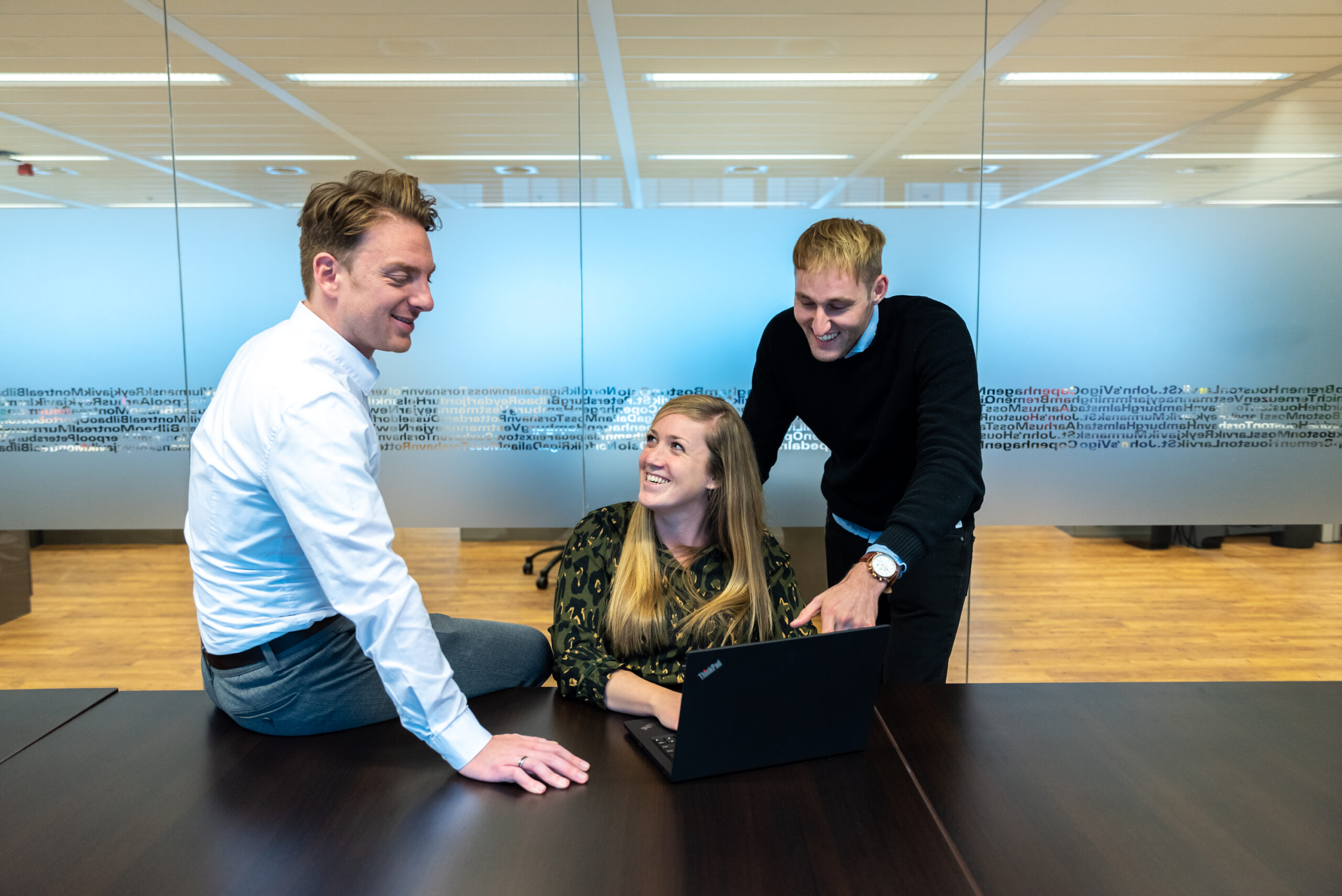 We don't just move containers, we move careers forward too!
Werde Teil eines international erfolgreichen Logistikunternehmens mit über 1.700 Kollegen und Kolleginnen in 70 Niederlassungen in 35 Ländern weltweit. Die Samskip GmbH ist international tätig im Bereich Schifffahrt, Logistik, Spedition.
Zur Verstärkung unseres Teams in der Deutschlandzentrale am Standort Bremen suchen wir Nachwuchs zum 1. August 2023.
Du wirst während der Ausbildung alle relevanten Bereiche für dieses Berufsbild kennen lernen. Versand, Annahme, Weiterleitung und Lagerung von Waren liegen zukünftig in deinen Händen. Du ermittelst optimale Verkehrswege und sorgst dafür, dass alles reibungslos läuft, egal ob zu Land, zu Wasser oder in der Luft und egal, wo auf der Welt. Damit die Waren schnell beim Kunden sind. Wir zeigen dir, was zu tun ist. Planen, Organisieren und Steuern von Logistikabläufen? Schnell weißt du, was dabei alles zu beachten ist und lernst, Verantwortung zu übernehmen. Du erarbeitest Lösungen mit dem Ziel, dass deine Kunden zufrieden sind. Du füllst Fracht- und Zolldokumente fachgerecht aus – damit die Formalitäten schon vor dem Transport geregelt sind. Du bringst deine Kommunikationsfähigkeiten und deine Englischkenntnisse zum Einsatz in der täglichen Zusammenarbeit mit Kollegen, Dienstleistern und Kunden weltweit.
Daneben besuchst Du die Berufsschule für den Großhandel, Außenhandel und Verkehr, Bremen in der Nordstraße.
Das bringst Du mit:

Du bringst Interesse an einer Ausbildung in der internationalen Spedition und im Logistikbereich mit?
Du bist motiviert, Lösungen für die Anforderungen deiner Kunden zu finden und umzusetzen?
Du bist aufgeschlossen und freundlich im Umgang mit Kollegen und Kunden – auch über nationale und kulturelle Grenzen hinweg?
Du bringst überdurchschnittliche Lern- und Einsatzbereitschaft sowie Zuverlässigkeit und Engagement mit, jeden Tag dazuzulernen und dich in unser Unternehmen einzubringen?
Als Schulabschluss kannst Du einen guten Realschulabschluss plus Höhere Handelsschule oder (Fach-) Hochschulreife vorweisen?
Du hast gute Noten in Mathematik, Deutsch, Geografie und sehr gute mündliche sowie schriftliche Kenntnisse in der englischen Sprache sowie gute Kenntnisse im Umgang mit den MS-Office-Programmen?

Warum Samskip?

Zukunftssicherung durch eine interessante und umfangreiche Ausbildung
interne und externe Fortbildungen bereits während der Ausbildung
Karriereplanung durch sehr gute Übernahmechancen nach absolvierter Ausbildung
Spaß an der Arbeit durch ein angenehmes Arbeitsumfeld und ein gutes Betriebsklima
Zufriedenheit durch gute soziale Zusatzleistungen z. B. Fahrgeldzuschuss oder Kostenübernahme der Monatsfahrkarte, frisches Obst am Arbeitsplatz, Getränke kostenfrei

Interessiert?
Dann bewirb Dich noch heute bei uns! Wir freuen uns auf Dich!
Bitte sende Deine vollständige und aussagekräftige Bewerbung (ausschließlich per E-Mail) an: Frau Franziska Lotze / [email protected]
SAMSKIP GmbH // Konsul-Smidt-Straße 82 // 28217 Bremen // Tel. 0421-3770 9786
Apply now
Questions about this vacancy?
Ask Us.
View vacancies or read a story about Traineeship
0 vacancies available
Job alert
Currently we have no Ausbildung vacancies open. Sign up now for our job alert and be instantly informed of new Ausbildung vacancies.
Gerard de Witt, Corridor Trade Manager
Traineeship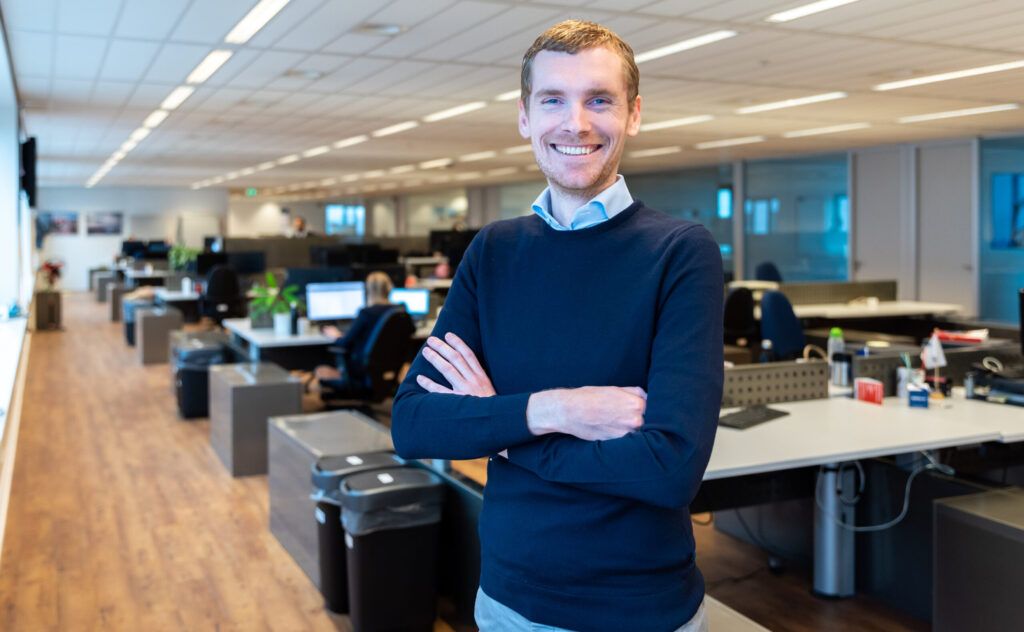 0 vacancies available
Job alert
Currently we have no Ausbildung vacancies open. Sign up now for our job alert and be instantly informed of new Ausbildung vacancies.
Sign up for a job alert.