Current status:
Application sent
You're applying for:
Customer Services Lead
Your application has succesfully been sent. We will contact you as soon as possible.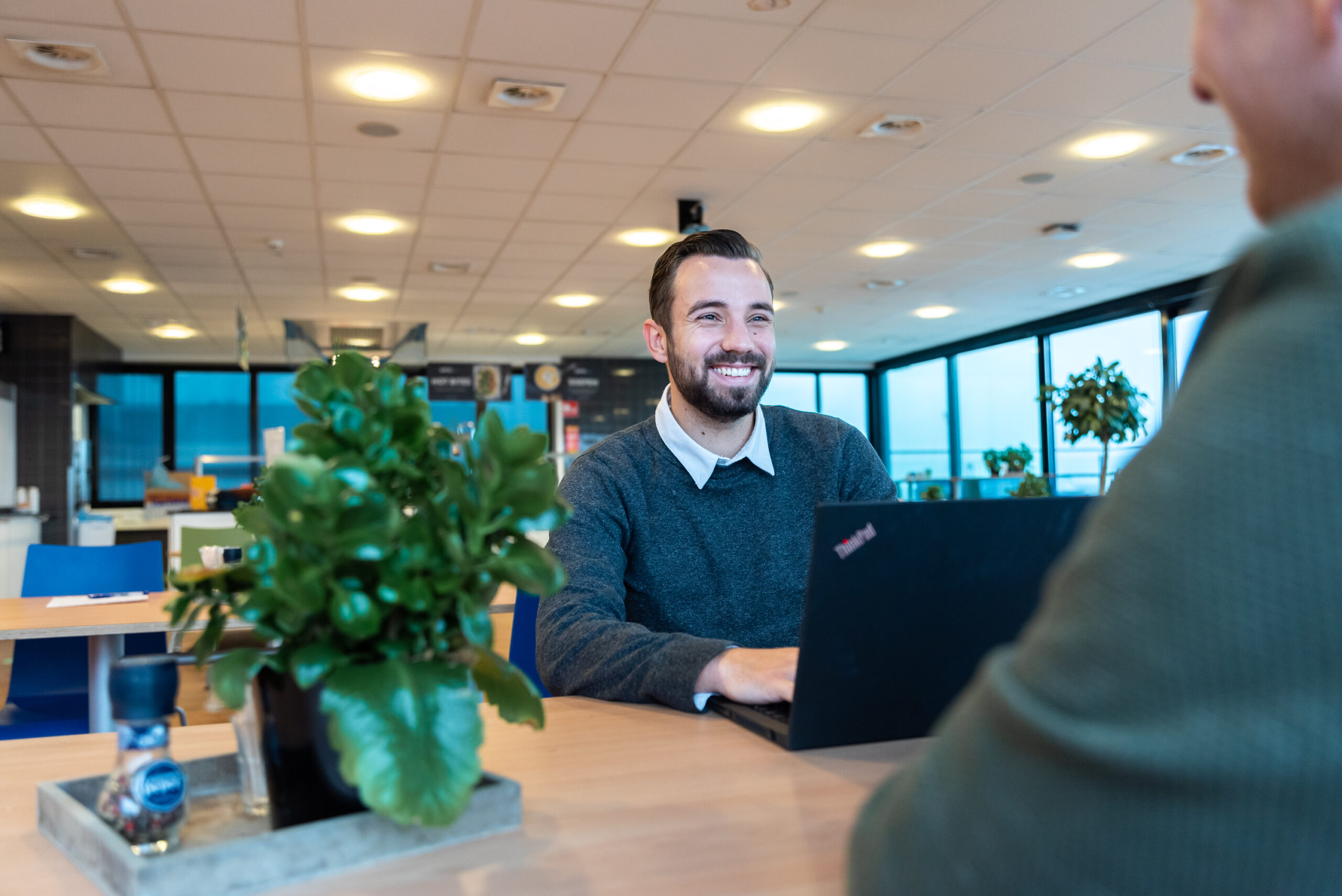 Take the lead! Inspire and coordinate a Customer Services team so that we exceed customer expectations across an international transport network
Samskip is a global logistics company, offering transport and related services by land, sea, rail and air. It's a world in which customer service is paramount and our success depends on maintaining and improving excellent relationships with all our customers. Is this something you can help us to achieve through a combination of energy and expertise? Can you liaise with all our functions so that they align in our quest for new standards of customer service activities? If so, read on to find out more about this important role within Samskip.
Join a dynamic and growing company
Samskip is one of the largest transport companies in Europe, focused on cost-efficient, environmentally friendly and multimodal transport for our international customers. Our office in Cluj-Napoca plays an important role in this network by taking the services lead for a number of high-profile customers. It's busy, it's fun and every day is different.
Combine coordination with innovation
Your core function in this role is to coordinate a team of Customer Services Coordinators, ensuring that the team is staffed adequately and that the workload is spread evenly. At the same time, you are 'hands on' and respond directly to customers who need assistance by answering phone calls or emails to provide the rapid resolution of issues and questions. Over and above this, you constantly seek to identify innovative ways to enhance internal processes, efficiency, productivity and performance by gathering relevant data to prepare reports and analyses.
Within this context, your detailed responsibilities include:
Providing answers, advice and assistance to the Customer Service Coordinators in a timely manner;
Monitor weekly Key Performance Indicators;
Escalating service, customer or team member matters to the Customer Services Manager when necessary; 
Assisting in the implementation and anchoring of the agreed process and procedural changes in the new way of working.
Further, you act as a business partner for trade management and other Customer Services Leads. You meet with these stakeholders weekly to discuss the successes, failures, improvements needed as well as the planning ahead and report the outcome of these meetings to the Customer Services Manager.
Another aspect of the role is to train new hires, monitor their activities and performance and ensure that they follow the activities established in the Onboarding Programme of the Company.
What's good for you is good for us
Samskip knows that its people are its greatest assets. That's why we give you access to career-boosting development opportunities including training and e-learning through our Samskip Academy. We do all we can to create an open working environment where you and your team are challenged to improve every day. And you'll soon discover that Samskip is a company where colleagues become friends.
Other benefits include:
A competitive compensation package;
23-25 days of annual leave;
Meal ticket;
Transportation allowance;
Medical insurance.
7Card Sports subscription;
The flexibility to work from home some of the time in agreement with the manager.
Are you the Customer Services star we're looking for?
To apply for this position you should have experience in transport, shipping or logistics, along with experience of managing a team. Beyond that, you are a positive person who can inspire your team so that our operations run smoothly every day of the week. You are also someone who can reach out across our company to engage sales, trade management and other functions and teams so that they help Samskip to deliver the great service that will keep our customers happy.
The formal requirements are:
A business-related Bachelor's degree;
At least three years of experience in the shipping/logistics industry;
You have managed a team for at least two years;
Able to act as a convincing leader and knowledge sharer;
Good communication skills including a good standard of written and spoken English.
Don't delay
Does this sound like the perfect role for you? Then contact us right now! Click on the button below and send us your CV.
Apply now
Questions about this vacancy?
Ask Us.
Sign up for a job alert.