Current status:
Application sent
You're applying for:
Field Sales Executive
Your application has succesfully been sent. We will contact you as soon as possible.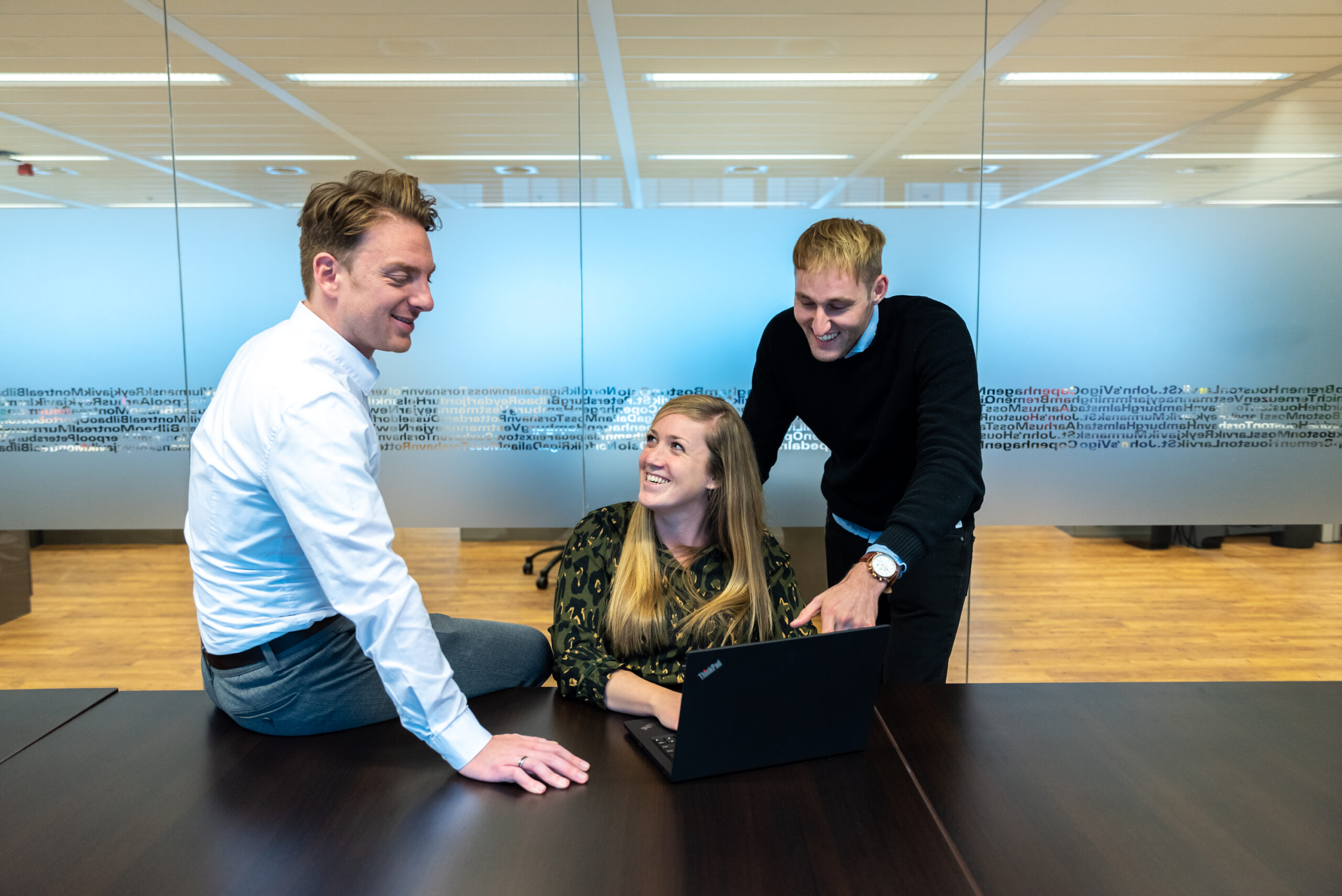 Do you want to be a key part of a vibrant, forward-looking team within a market leading transport company focused on making the shift to sustainability easy? Are you a dynamic, highly motivated sales professional who loves the win? Interested? Read on…
At Samskip Multimodal, we work in partnership with our customers to help create sustainable supply chains by linking our ships and rail services together to create sustainable, low carbon European multimodal transportation solutions.
In our world, no two days are the same. Italian foodstuffs, German industrial goods, raw materials; at Samskip our services keep the shelves full and industry supplied. We make a difference to our customers while making a difference to the environment through the use of low-carbon transport modes wherever we can.
Our UK region plays an important role in this growing and sophisticated network and currently has a high-profile sales role available for the right candidate. In this role you will be expanding our value proposition to current and future customers by dividing your time between winning new business and helping your existing customers to further develop with Samskip.
At Samskip, we know that when you succeed, so do we. You'll have the freedom in this role to be home-based and to manage your own time and activities to maximize your performance within a close-knit team.
Other benefits include:

Market competitive salary; 
25 days of annual leave;
Private medical and life insurance;
Company pension scheme;
Company car.
Industry experience is preferred but not essential to the right candidate who will truly make a difference. Are you the person for us?
Get in touch with us today
If you think you think this is the job for you, don't hang around! Click on the button below and send us your CV. If you have any questions about the vacancy feel free to call us on +31 88 400 1393 or send an e-mail to: [email protected]
Apply now
Questions about this vacancy?
Ask Us.
View vacancies or read a story about Sales
Sign up for a job alert.