You're applying for: Invoicing Specialist
Your application has succesfully been sent. We will contact you as soon as possible.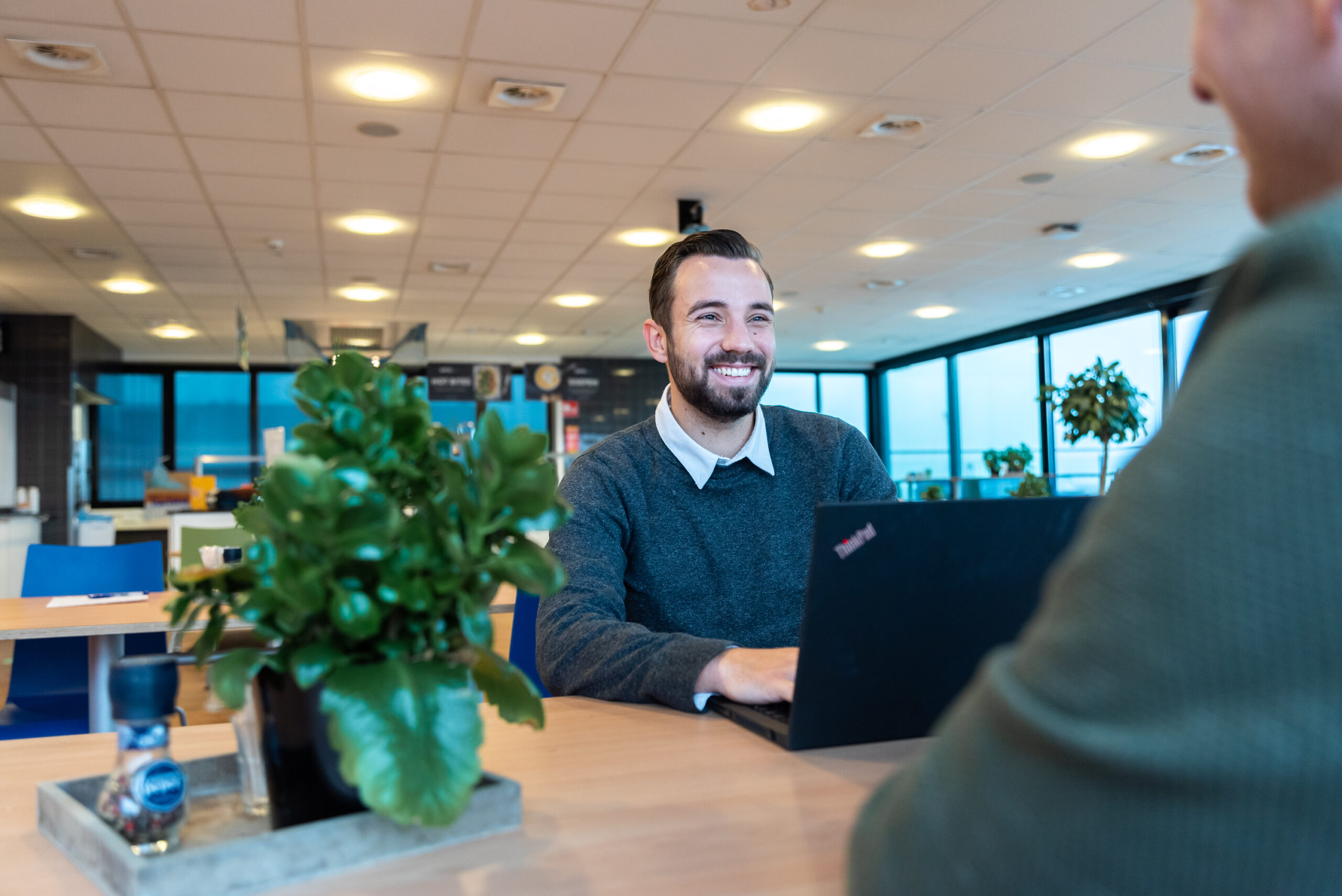 Samskip Financial Operations is expected to grow in quality as well as volume, therefore we continuously strive to improve the effectiveness of our processes. Finding new and better ways of working will be the norm. The O2C team resides in different countries with a diversity of people's backgrounds.
The Invoicing Specialist position is a function of the Master Data- and Invoicing team (MDI). The team is part of Order2Cash/Samskip Financial Operations. In this position you will report to the Order to Cash Manager and be part of the Master Data- and Invoicing team (MDI). The MDI team is responsible for the accuracy of Master data in SAP (accounts and Banks), the correctness of invoicing, intercompany reconciliations and credit risk. The portfolio of customers and suppliers is internationally oriented and involves services to provide to all the Samskip group companies.
Major Areas of Responsibility
Invoicing within Samskip has 3 focal points:
 Billing of both 3rd party and intercompany transactions from our operational system and SAP;
Billing of Self billing customers;
Intercompany Reconciliations.
The Invoicing Specialist position will be involved with all of them.
Specific Responsibilities of the Job
Act as focal point for invoicing and intercompany reconciliation internal client groups and build support and understanding independently. While promoting accurate data and process efficiency;
Assist the billing administrators with the daily E-invoicing process;
Proactively perform regular data audits to assure accuracy of data in the operational system;
Achieve/maintain operational excellence through accurate transactional execution according to established key performance indicators;
Identify errors created by misuse of master data and ensure steps are taken to correct them;
Expected and planned improvements can be achieved with the further implementation of automation/robotics where the Invoicing Specialist has an important role in the definition of content and process improvements.
Knowledge and Skills
Can perform analysis of data either using Excel or Business Intelligence tools;
Previous experience with SAP is valued;
Knowledge of international and Dutch VAT rules is valued;
Knowledge of the business processes and best working practices in Supply Chain, Master Data, E-connectivity tools;
Accounting knowledge, specifically concerning invoicing is required;
Accurate;
Ability to integrate in existing team and work as part of the team.
Bachelor degree or MBO level 4;
Familiar with administration, process improvement initiatives;
Fluency in English both verbally and writing is mandatory due to the international working environment.
Samskip embodies the dynamic international logistics sector. The atmosphere is busy, open, and collaborative. Every day is different. Above all, you are free to display the full range of your talents and achieve ambitions that drive both your success and ours. To that end, you will have access to wide ranging development opportunities such as the online Samskip Academy.
Samskip also offers:
Salary including a 13th month;
28 days of annual leave;
Company pension plan;
The possibility to work from home for some of the time.
Respond, right now!
If you think you are the right person for the position don't hang around. Apply quickly via the application button on this page. Do you have any questions? Call us at +31 (0)88 400 1393 or send an e-mail to [email protected]
Apply now
Questions about this vacancy?
Ask Us.
Sign up for a job alert.