You're applying for: Junior Office Manager
Your application has succesfully been sent. We will contact you as soon as possible.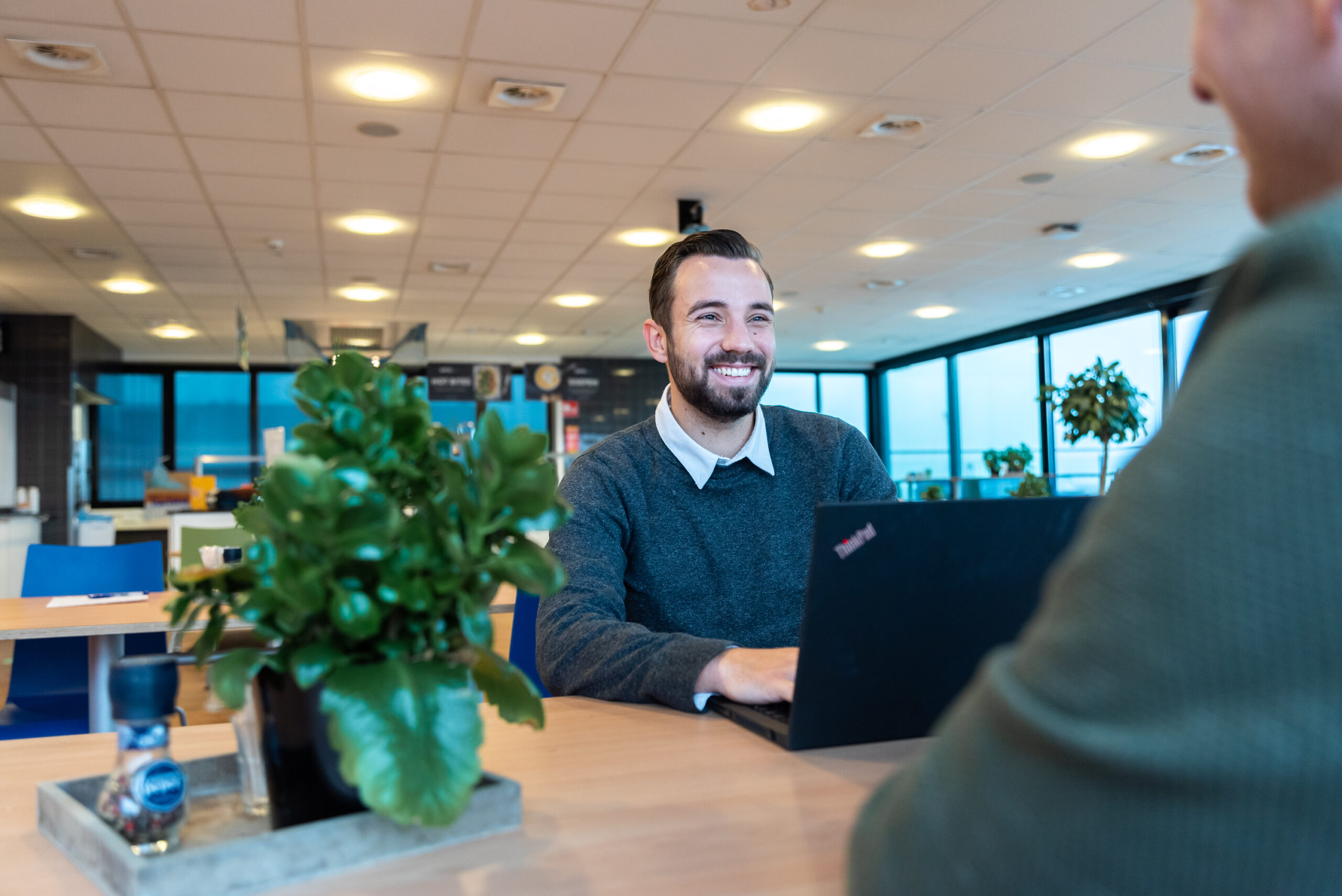 Who we are?
Samskip is a global logistics company, offering transport and related services by land, sea, rail and air. We particularly focus on cost-efficient, sustainable and environmentally friendly transport. With an annual turnover of more than 800 million euros, Samskip is one of the largest transport companies in Europe, with offices in 24 countries across Europe, North and South America, Asia and Australia, employing around 1450 employees in total.
Position Description
Our company is looking to hire an Junior Office Manager to be responsible for the general operation of our office. Duties will involve greeting visitors, purchasing office supplies, taking proper inventory and some HR admin tasks. Your role is to create and maintain a pleasant work environment, ensuring high levels of organizational effectiveness, communication and safety. The successful Junior Office Manager is an energetic professional who doesn't mind wearing multiple hats. Experienced in handling a wide range of administrative duties and executive support-related tasks and able to work independently with little or no supervision. Well organized, flexible, and enjoys the administrative challenges of supporting an office of diverse people
Specific tasks and responsibilities
Serve as the point person for junior office manager duties including: Maintenance, Mailing, Supplies, Equipment, Bills, Errands, Shopping
Schedule meetings and appointments
Organize the office layout and order stationery and equipment
Maintain the office condition and arrange necessary repairs
Ensure all incoming invoices are properly registered
Provide general support to visitors
Assist in the onboarding process for new hires
Address employees queries regarding office management issues (e.g. stationery, Hardware and travel arrangements)
Liaise with facility management vendors, including cleaning, catering and security services
Support in organizing in-house or off-site activities, like parties, celebrations and training
Handle basic HR administration tasks
Support the General Manager as needed
Knowledge and Skills
Proven office management, administrative, or assistant experience
Knowledge of office management responsibilities, systems, and procedures
Excellent time management skills and ability to multitask and prioritize work
Attention to detail and problem solving skills
Excellent written and verbal communication skills
Strong organizational and planning skills
Proficient in Microsoft Office
Knowledge of accounting, and administrative management practices and procedures
Knowledge of human resources management practices and procedures 
Knowledge of business and management principles
Computer skills and knowledge of office software packages
Fluent in English both verbally and in writing.
Education and Experience
A bachelor degree or equivalent.
At least one year of experience in junior office manager or in assistant manager role
Experience in international transport, shipping or customs is useful but not essential.
Apply now
Questions about this vacancy?
Ask Us.
Sign up for a job alert.