Current status:
Application sent
You're applying for:
Operations Cost Controller
Your application has succesfully been sent. We will contact you as soon as possible.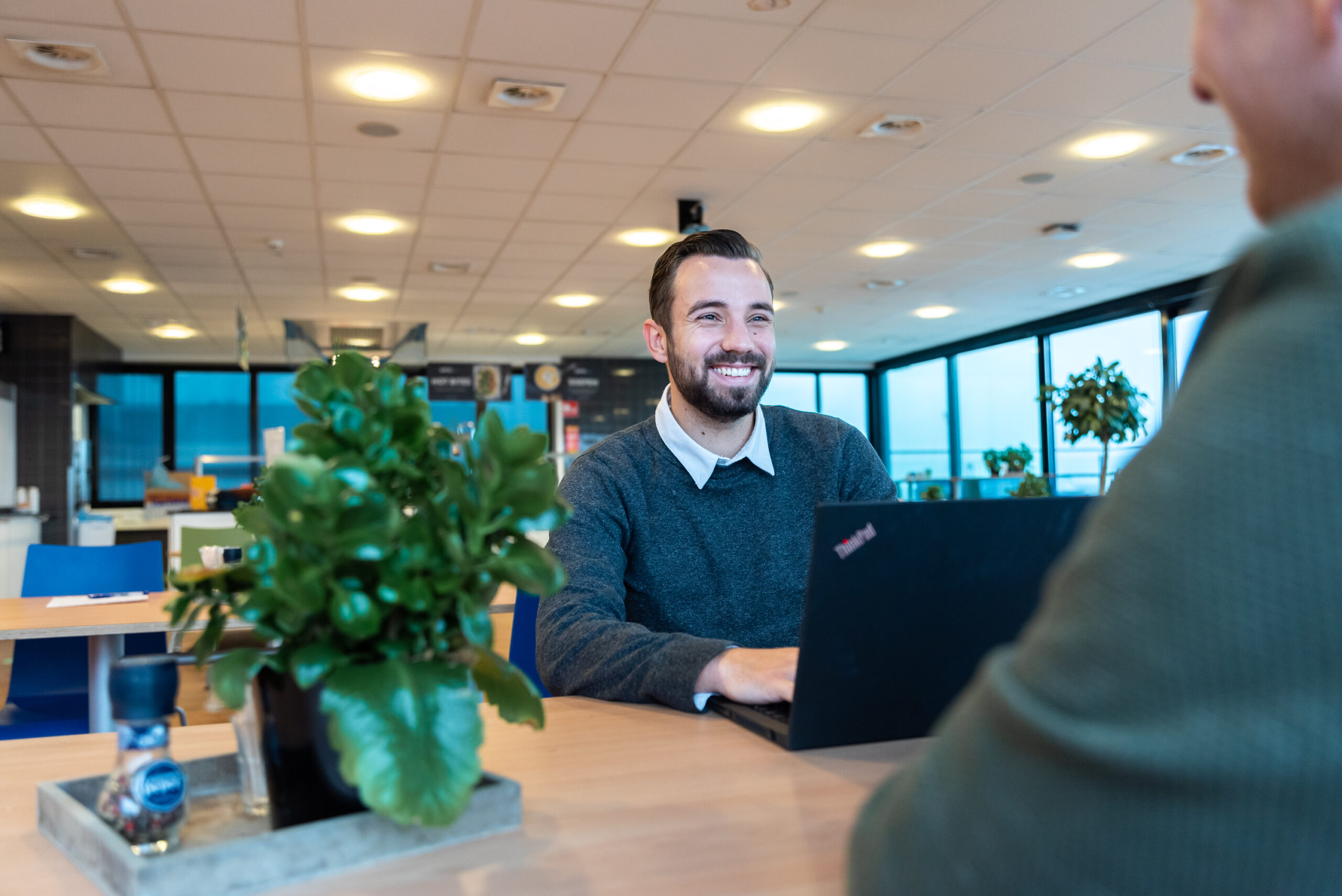 Provide thorough cost variance analysis in order to assist operations management and drive the ongoing growth of our international transport operations.
Samskip uses the standard costing approach for managing the costing and pricing of its multimodal transport activities. Within this context, detailed cost variance analysis is central to guiding operations management towards a better understanding of the business dynamics and ensuring timely corrective actions. This requires the highest levels of analysis along with an ability to propose adjustments in standard costing assumptions. If you think you can help us to achieve all that, read on and find out more about life at Samskip.
Let's get busy
Samskip is one of the largest transport companies in Europe, committed to innovating and applying sustainable and multimodal transport links. Our office in Cluj-Napoca plays an important role in this network. It's busy, it's fun and every day is different as you work with a diverse range of colleagues to deliver 21st-century transport solutions.
Understand and improve our cost dynamics
This is a challenging and wide-ranging role in which you work with financial and operational data to analyze the differences between actual and standard costs and identify the main reasons for deviation. It involves all aspects of operations - land transport by road, rail and water, shipping, ports and terminals as well equipment. As such, it represents an exciting and fascinating opportunity to improve Samskip's operational excellence. Detailed data-related activities include:
Monthly review of cost centre P&Ls; 
Identifying and analyzing routing and timing differences; 
Comparing assumptions of the standard costs model with the actual figures for each month; 
Root cause analysis of the largest variances by drilling down to the lowest levels;
Participating in monthly meetings with operations management in all regions and communicating/aligning on main causes of deviations. 
Based on your findings and analyses, and equipped with KPIs and cost and efficiency variance, you propose a list of improvement points, discussing them with cost owners and management. In addition, you assist management in creating and maintaining internal processes in relation to operations standard costing.
Career development and a great place to work
At Samskip we want you to be the best you can be. That's why you'll be able to access wide-ranging development opportunities including training and e-learning through our Samskip Academy. You will also benefit from an open working environment where you are challenged every day while working as a team. And we do all to ensure that Samskip is a company where colleagues become friends.
Other benefits include:
A competitive compensation package;
23-25 days of annual leave;
Meal ticket;
Transportation allowance;
7Card sports subscription;
Medical insurance;
The flexibility to work from home some of the time in agreement with the manager.
Are you the proactive controller we are looking for?
To apply for this position you need to be a highly accurate, analytical and critical thinker who can interact with specialized colleagues to imagine, develop and implement new options and opportunities. You should also be proactive, flexible and willing to go the extra mile.
If you also tick the following boxes we would love to hear from you:
Bachelor's degree in Mathematics, Economics or Finance;
Previous experience in transportation and logistics is an advantage;
Independent and willing to continuously improve ways of working; 
Advanced Microsoft Excel skills;
Powerful analytical skills and the ability to write clear and convincing reports;
Strong communication skills including a good level of written and spoken English.
Make your move
Does this sound like the perfect role for you given everything you've read here? Then contact us right now! Click on the button below and send us your CV. If you have any questions about the vacancy, feel free to call us on +31 88 400 1393 or mail us at: [email protected].
Apply now
Questions about this vacancy?
Ask Us.
Sign up for a job alert.