You're applying for: Programme Manager Aurora Foundation
Your application has succesfully been sent. We will contact you as soon as possible.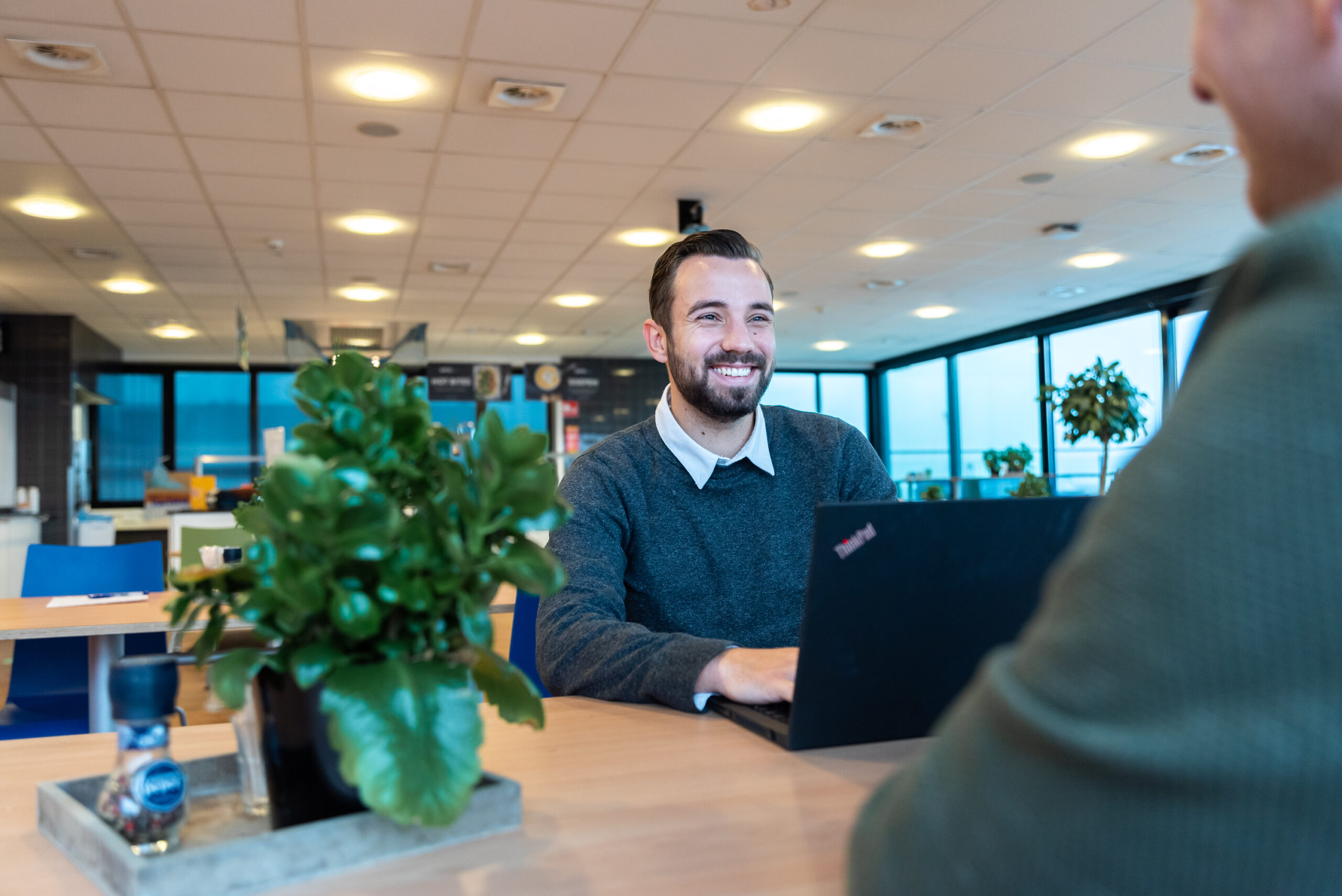 An exciting opportunity to help fulfill the business dreams of young entrepreneurs in Sierra Leone
The non-profit Aurora Foundation aims to be a dynamic catalyst for development and culture by executing projects that provide a robust and permanent boost to communities. Within the Aurora family, Aurora Impact encourages and enables innovation and entrepreneurship among a group of extraordinarily promising individuals, particularly women in Sierra Leone. This is achieved through courses and workshops, with our most important training platform being the Start-up Programme for Young Entrepreneurs.
Could you play a valuable part in this mission by acting as a resourceful and resilient Programme Manager for Aurora Impact? Have you acquired the skills necessary to fulfill our aim of giving start-ups and MSMEs a creative environment where they have access to good facilities, mentors and a place to network? Are you an inspiring leader who can motivate others to grow and work towards their business ideas and goals? If so, read on to find out more about this involving and rewarding role within the Aurora Foundation. 
Bring your skills to an ambitious programme
This is a high-profile role in which you manage the full programme and team for Aurora Impact in Sierra Leone on behalf of the Aurora Foundation. As part of the Management Board of the Hub you run the Entrepreneurial Centre in Sierra Leone and you play the prime role in the selection of candidates to take part in the programme. Success depends on your ability to perform a wide range of tasks:
Providing detailed information in terms of establishing and executing the programme, including outlining the handholding and support for entrepreneurs;
Smoothly organizing, running and hosting (ICT) courses, seminars, empowerment talks and pitch nights;
Hiring teachers and building and maintaining an (international) network of mentors, trainers, experts and other professionals;
Making recommendations for, and organizing, talks and seminars;
Writing proposals, plans, project reports and overseeing marketing for Aurora Impact.
At all times you seek to establish and maintain relationships with other stakeholders and contribute to the development of the entrepreneurial ecosystem in Sierra Leone.
Are you ready for a challenging adventure?
The Aurora Foundation's growing team currently consists of eight employees. As a small and close-knit team we gear towards a flat organizational structure and provide cross-project support where necessary. Above all, the Aurora Foundation team feels like a family of dedicated professionals seeking to make a real difference in the world.
The role of Programme Manager at the Aurora Foundation is a rewarding experience that offers a unique opportunity to work in a developing country. You will gain experience in running an entrepreneurial centre, learn from other projects run by our foundation, and build connections with interesting people across many different cultural groups. We will help you to develop both personally and professionally.
Are you the passionate and committed Programme Manager we are looking for?
To apply for this position you must be a leader who knows how to assist and run (start-up) businesses, particularly young entrepreneurs. Our support team is small and there will be challenges in terms of motivating people to show up on time and dedicate themselves to their business. You will also need to handle issues such as power cuts and learn to deal with different cultures.
Thus you need to be independent and self-supportive, able to take the initiative as you react and adjust to the ups and downs that each day will bring. With this will come outstanding interpersonal skills and the ability to communicate effectively with different stakeholders. You should also be able draw on your own network to find mentors for the programme.
Ultimately, it's all down to you! And what could be better than successfully overseeing and managing a programme that enables the dreams of young entrepreneurial people from Sierra Leone?
The more formal requirements are:
MSc degree in business related field;
Preferably 4-6 years of experience;
Experience of working with start-up companies;
Fluent in written and spoken English;
Willing to relocate to Sierra Leone for the job.
Get in touch!
If you think you think this is the role for you, contact us today via the application button on this page. Do you have any questions? Send an e-mail to [email protected]
Apply now
Questions about this vacancy?
Ask Us.
View vacancies or read a story about Other Areas of Expertise
Sign up for a job alert.