You're applying for: Tender Administrator
Your application has succesfully been sent. We will contact you as soon as possible.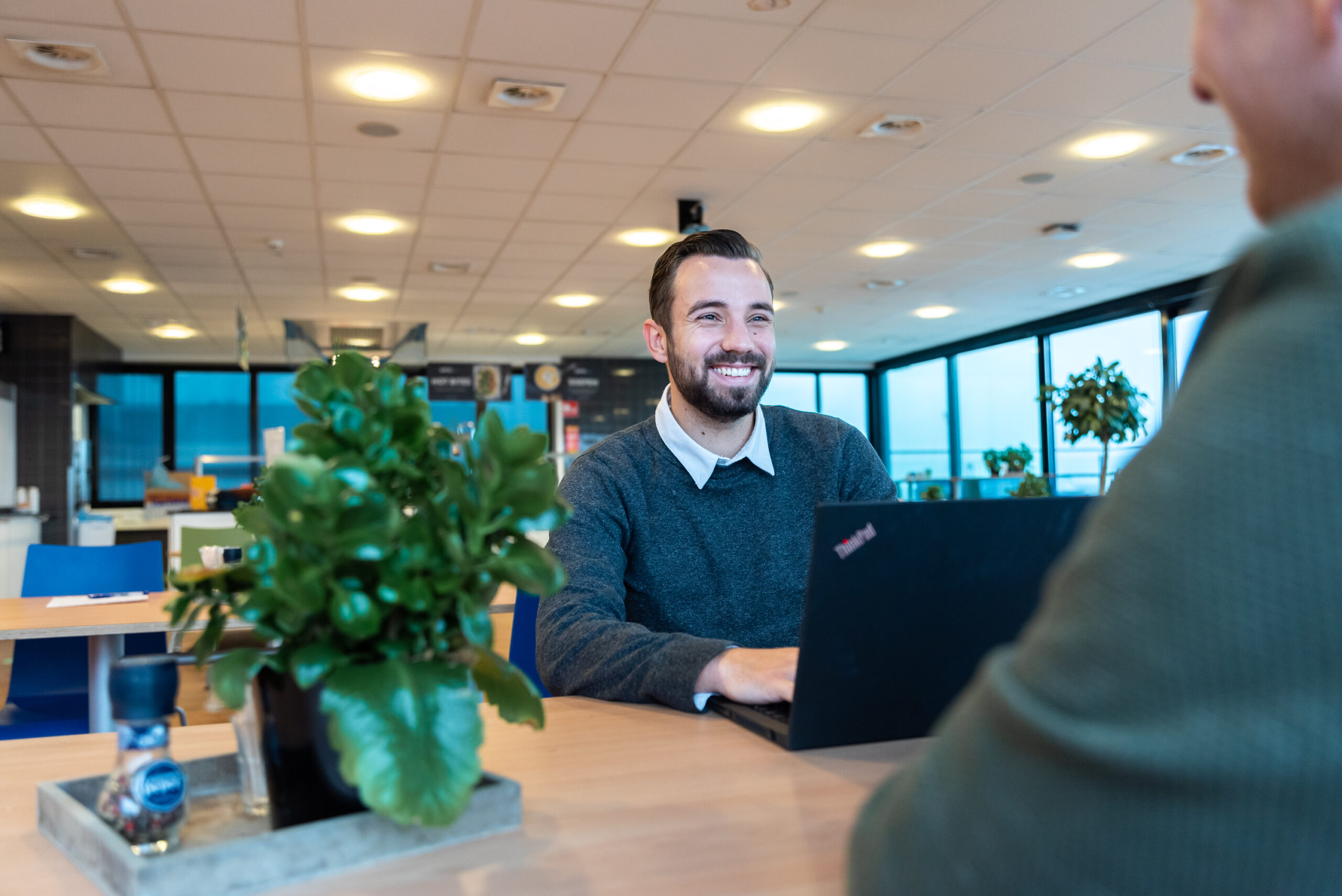 Samskip is a global logistics company, offering transport and related services by land, sea, rail and air. We particularly focus on cost-efficient, sustainable and environmentally friendly transport. With an annual turnover of more than 800 million euros, Samskip is one of the largest transport companies in Europe, with offices in 32 countries across Europe, North and South America, Asia and Australia, employing around 1500 employees in total.
About the position
This is a pivotal role in which you liaise between Sales, Customer Service, Trade Management and the customer so that we put together and deliver effective, efficient and high-quality tender bids. It requires powerful numerical and analytical skills along with real commercial instincts and a talent for communication. You should also be able to work with calculation programs and large data files.
Specific tasks and responsibilities
Uploading and ensuring correct, consistent, and complete costs and tender data throughout our pricing process;
Monitoring, ensuring and maintaining correct data entry into our systems;
Automate where possible the tasks in your responsibility;
Evaluate and define new improvement opportunities.
Knowledge and Skills
Excellent time management skills and ability to multitask and prioritize work;
Attention to detail and problem solving skills;
Extensive experience with Excel;
Fluent in English both verbally and in writing.
Education and Experience
A bachelor degree or equivalent;
Experience in international transport, shipping or customs is useful but not essential. 
Apply now
Questions about this vacancy?
Ask Us.
Sign up for a job alert.