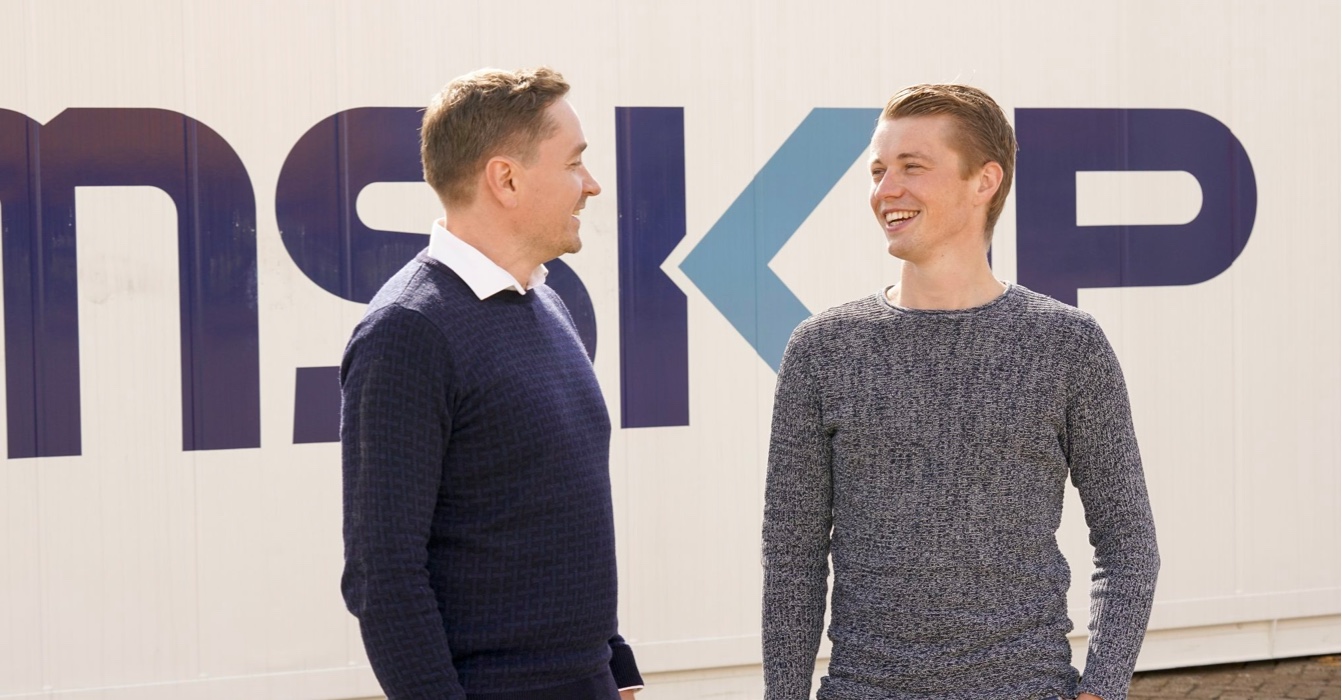 Samskip is a logistics company offering reliable and cost-efficient transport and related services by land, sea, rail and air. With an annual turnover of over EUR 800 million we are one of the larger European transport companies, with offices in than 24 countries across Europe, North America, Asia and Australia. We employ approximately 1,450 people. Samskip is headquartered in the Netherlands but was originally founded in Iceland in 1990. The company has demonstrated consistent and organic growth complemented by strategic acquisitions. Our activities currently focus mainly on the following sectors: European multimodal transport, North Atlantic integrated logistics, worldwide temperature controlled and ambient cargo forwarding and logistics. Other specialized areas include European breakbulk and project cargo movements.
Professional & Personal Development
Samskip pursues ambitious growth goals and is committed to a process of continuous improvement across all our operations. Within that dynamic context we offer a wide range of exciting career opportunities. Because we know that when our employees succeed, so do we. You are therefore challenged to acquire new knowledge and skills, and to let us know when you see a better way of doing things. Within this spirit, every role represents new challenges and opportunities to develop yourself. These options include the Samskip Academy, an e-learning environment that gives you access to a range of courses that deliver essential industry knowledge, anywhere and anytime.
Together We Make Things Happen
Our company slogan is 'Together We Make Things Happen' because together we are stronger than one. The result is a workplace in which we work as a team including our customers, suppliers and partners. We care deeply about our customers and our people, and we enable everyone to give each other help, guidance and feedback. That way, everyone wins. And everyone has fun.
Take control
Samskip is an innovator, eager to try new things and push boundaries. You are therefore encouraged to come up with new ideas as you take charge of your own career. So take this exciting opportunity to empower yourself by taking responsibility, taking the lead and contributing to the overall success of our company.