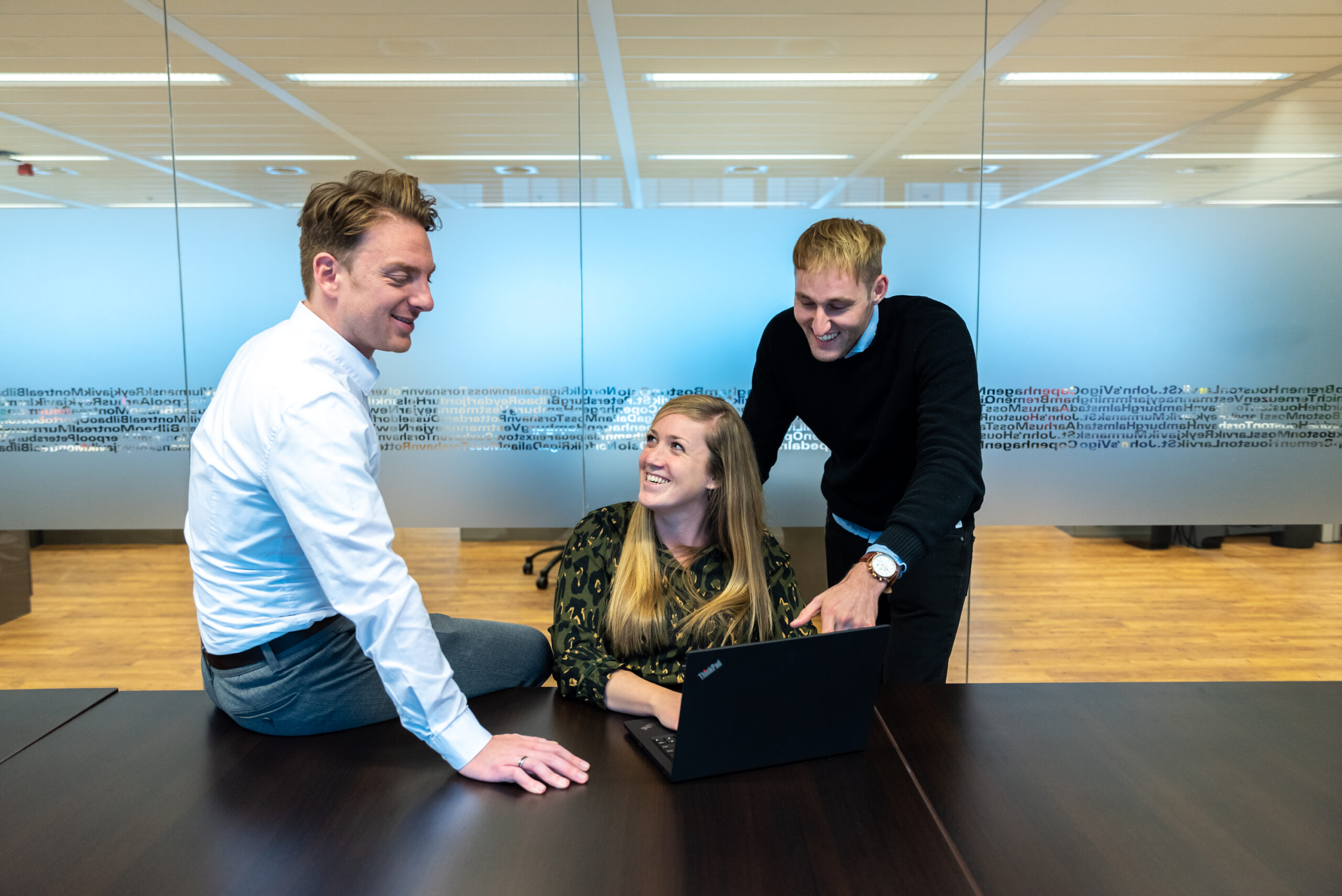 Adrian has a broad background in IT and has been with Samskip since March 2020. He has been deeply involved in a key data automation project, working alongside an expert team in Cluj whilst also collaborating with Rotterdam.
"I joined Samskip because it was an opportunity I couldn't miss. The company is undergoing a major transition to a new data structure using a cutting-edge integrated environment platform. I was charged with designing and implementing the platform. It hasn't been easy as we have been building from the ground up, during a pandemic, but we overcame the problems one by one using Agile/sprint methodology.
Automation is everything
I began as a Mechanical Engineer before moving over to software about 25 years ago. During that time I worked for numerous companies and also as an independent consultant. I have always been passionate about automating and integrating processes in order to save money and eliminate repetitive tasks.
My work at Samskip is a perfect example of this. The objective is to gather and prepare better data for mandatory reporting across all departments: Sales, Operations and Finance. That means no duplicate or missing data, and the ability to spot errors before they reach the user. The platform is now quite advanced and users are enjoying new reports and insights. It's a big achievement considering the complexity of collecting and consolidating data from so many sources.
Collaboration and learning
The team in Cluj is very enthusiastic and reflects the fact that Cluj has emerged as a real tech hub over the last few years. It's a kind of Silicon Valley. The experience of the team in Rotterdam was also valuable, especially as they knew exactly what they wanted. Our company slogan is 'Together We Make Things Happen' and we did exactly that.
I don't like to stay still and Samskip is a good place to immerse yourself in Cloud technology. I spend two to three hours per day just learning. There are many playgrounds and it's a great place to develop yourself.
A high quality future
Right now I am still involved with the main data project and will be for the foreseeable future. Samskip is becoming more and more of a data driven company each day. And once we deliver high quality data, people want more. For me, the challenge is always to build a better solution and I get a lot of satisfaction from giving people something they can use and act on."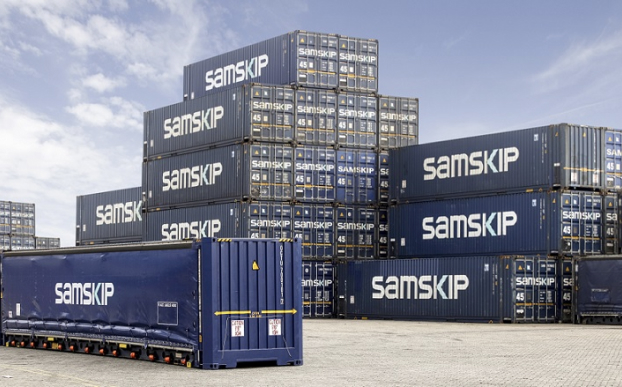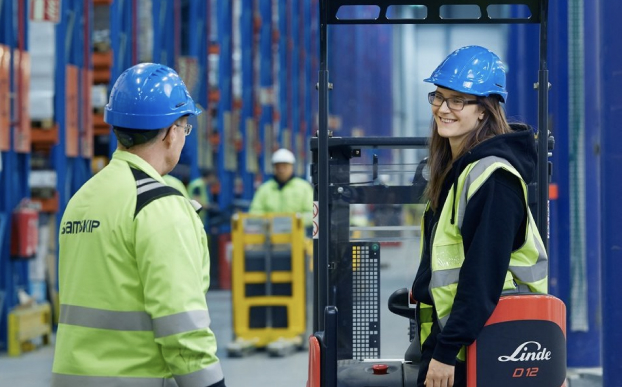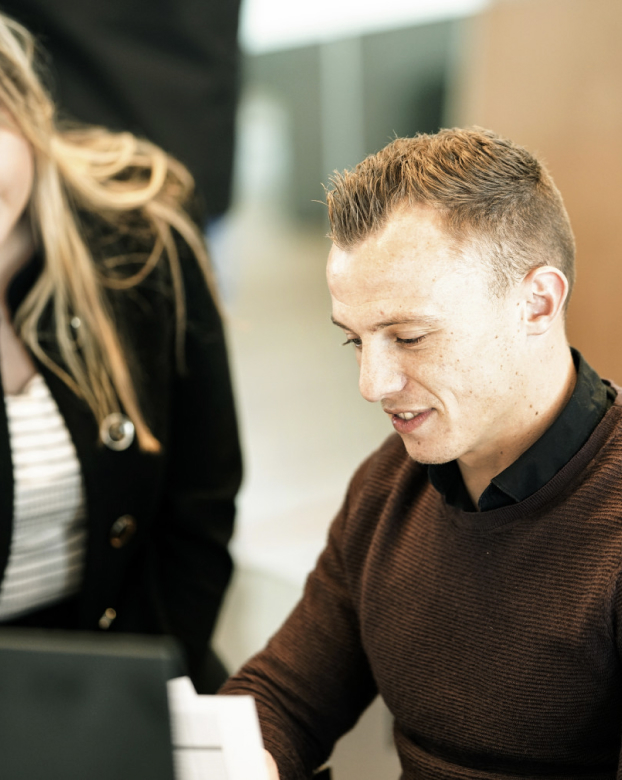 Sign up for a job alert.