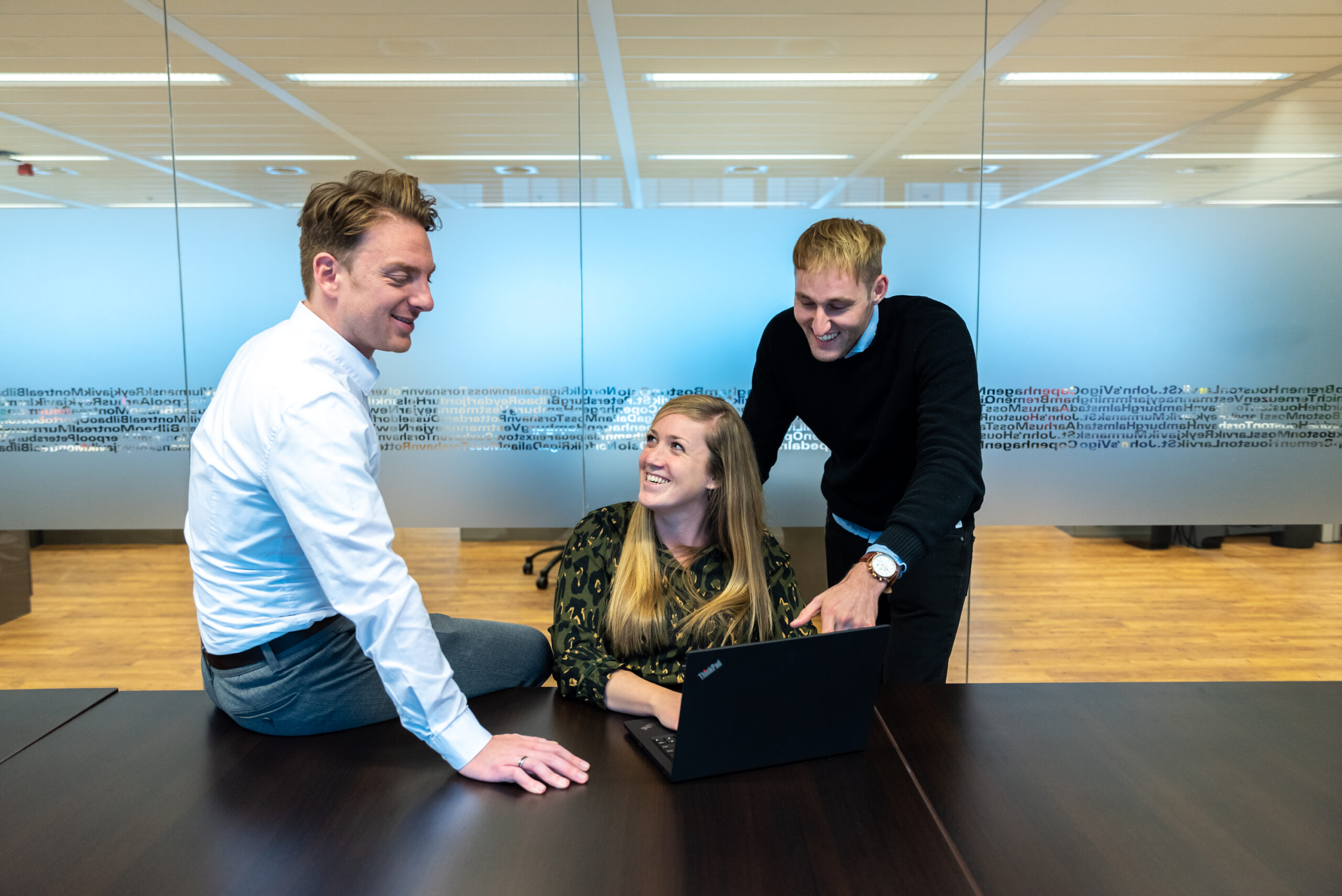 How a traineeship at Samskip led to a long-term career with the company. Gerard joined Samskip via our traineeship programme and is still with us 10 years later. Here he explains how the varied structure of the programme, and the help of an experienced mentor, equipped him to shape an interesting path within Samskip.
"Samskip's traineeship is a two-year programme, mostly for people who have just graduated. I studied Logistics and Economics at Hogeschool Rotterdam, enjoyed it and wanted to put my learning into practice within an international company. I saw the traineeship vacancy and applied. There was an assessment and two or three interviews – I liked the atmosphere and the broad product portfolio Samskip offers, with a variety of potential roles for myself in the traineeship and thereafter.
During the programme you spend time in different parts of Samskip, giving you an insight into various departments and processes. As I was not certain at the time what direction I wanted to specialize in, I found this very useful.
Training and personal development
Throughout the programme you participate in training sessions and workshops. Samskip gives you the time to do this without it impacting your day-to-day job. I also benefitted from a very good rapport with my mentor. We met once a month to share thoughts and ideas and it was great that someone with that level of experience spent time with me and gave me welcome advice. In addition, I did a personality assessment to identify my strengths and weaknesses, which helped me to develop further.
A flexible process
There are typically about five trainees at any one time, but it's not an A-to-Z programme with a group of trainees starting and finishing simultaneously. I really like the fact that it's a flexible programme so you can adapt it to your needs and get out of it what you want, as you gain a better understanding of where your interests and talents lie.
My first traineeship role was in Customer Services. This is a hands-on kind of role, dealing with daily operational matters, communicating with customers and colleagues. I spent my second year in a Pricing role, a job with more emphasis on the mid- to long-term and adapting to market developments. Both roles gave me two very different insights of the industry.
Towards the end of my traineeship I successfully applied for a vacancy with the Key Accounts team. I hadn't worked in Sales before, but I like diving into new things and the experience I'd gained during the traineeship helped me to be successful.
Currently I work within the Trade Management department and am responsible for several corridors we operate in. An interesting role which nicely ties up my experiences from the traineeship programme and subsequent commercial role!
Try it!
If you have an interest in this sector, I would definitely recommend applying for the Samskip traineeship programme. You acquire rapid knowledge of different disciplines within a business with a flat structure and an international atmosphere. For sure, there are challenges, but they bring opportunities to apply our company slogan – Together We Make Things Happen – and work with colleagues to find solutions.
Samskip reaches out to students at university job days and we also take part in the Rotterdam Port Days. Feel free to visit us there or watch out for traineeship openings on our website."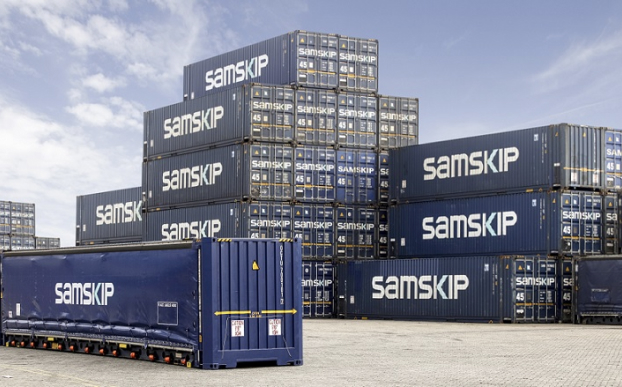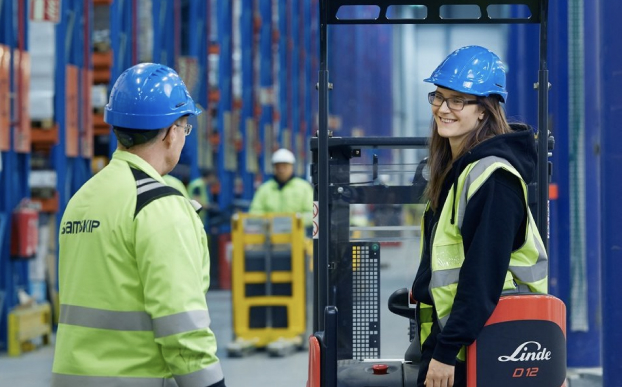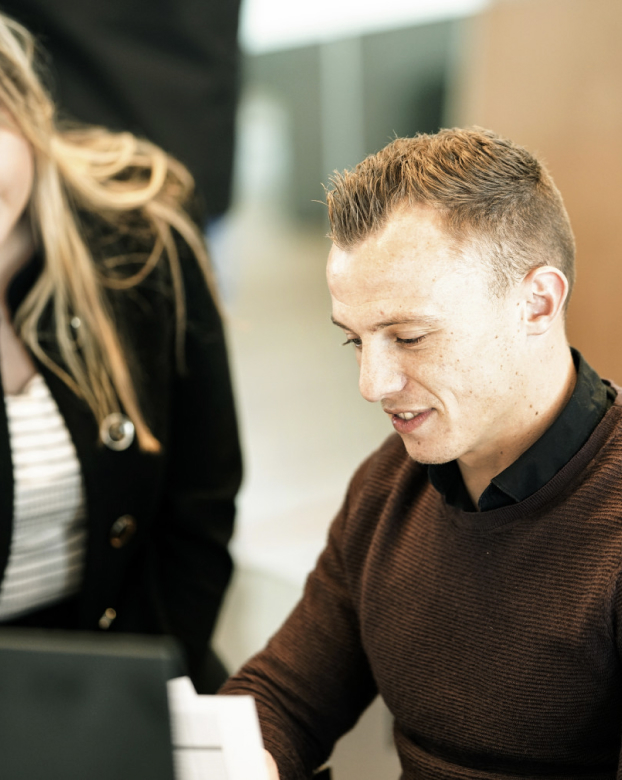 Sign up for a job alert.