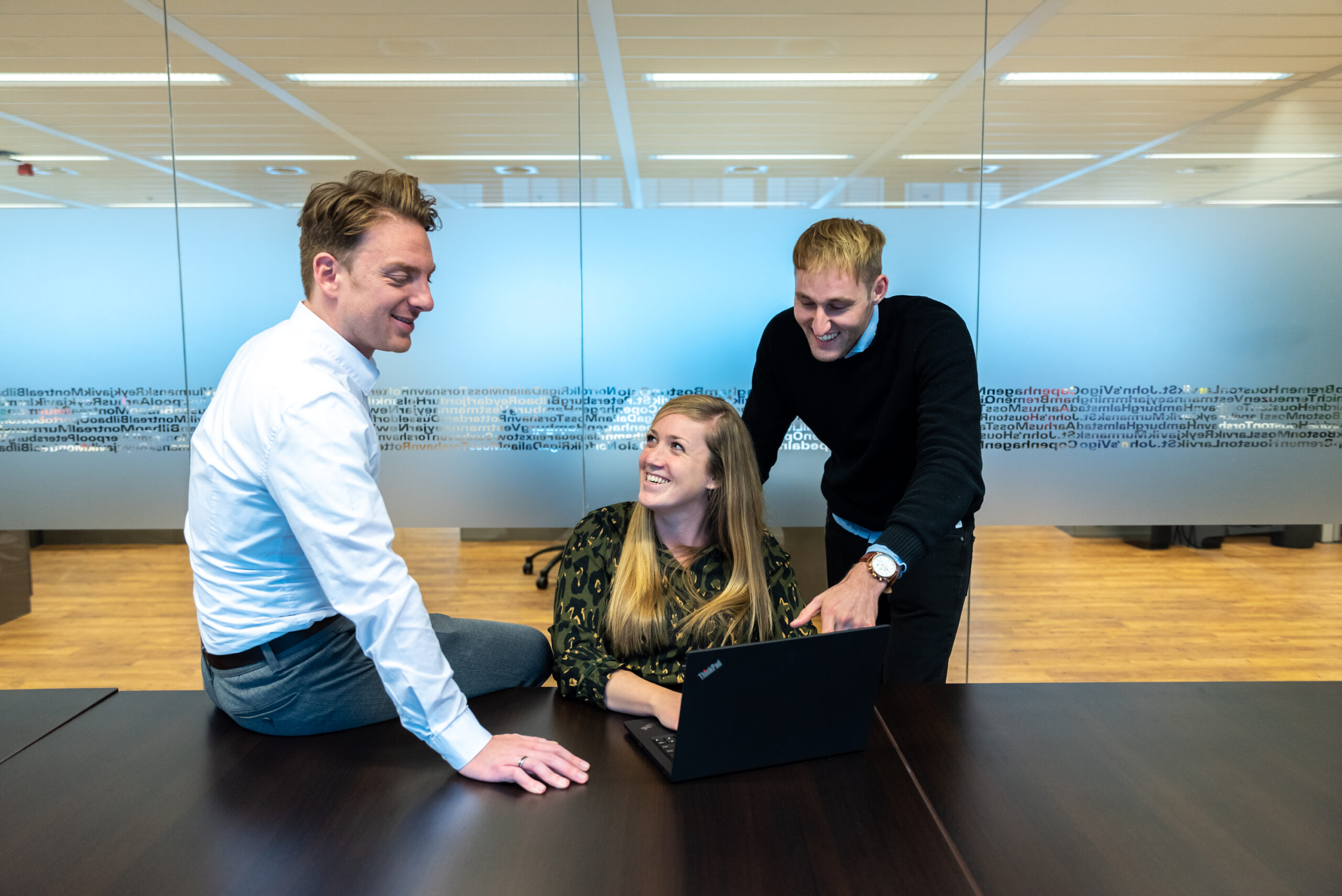 Sanne fell into her job at Samskip almost by accident. But she quickly learned how to be a tough and flexible organizer and negotiator and she plays an active role in organizing the company's social activities.
"Funnily enough I was introduced to Samskip by someone who organized their Christmas party. I was looking for a job in the Rotterdam area having moved there to live with my boyfriend. I gave it a try and applied for a position in Customer Services because I'd done something similar for another logistics company. Human Resources suggested that I would fit better in the export department as a Freight Forwarder.
International coordination from A to Z
My core role is to organize and coordinate outgoing international sea freight shipments. We focus mainly on Reefers, which means refrigerated transport. I am most involved with the USA and China, so the deep sea freight.
Customers make a booking with us and we make sure that bookings are made with the shipping lines. As soon as we receive confirmation we inform the customers and arrange the transport so that the container is loaded. We also make sure that all documentation is in order, because when a container is shipped, a lot of paperwork is involved. Export papers, for example, and customs papers. We make sure that everything is arranged from A to Z.
Small team, big challenge
I work with just one colleague in the export department of Samskip Logistics Benelux. In principle we do the same job, but he has been there much longer than me and acts as a reference point and mentor. Besides that, I have contact with the customs department that draws up the documents for us.
Every day is different, fast paced and exciting. You are in contact with your customers as well as the trucking companies. You have to solve things very quickly on an ad hoc basis. Sometimes you have to rip up your plans and start again. It can be pretty tough, especially when working with shipping companies. You have to be strong and make sure you have everything in black and white. But it gives you a kick at the end of the day when everything is sorted out and you have a satisfied customer.
Working together for the customer
We always try to get the best price for our customers and deliver the best service because customers are important to us. Happy customers come back again and again because, ultimately, it's not just about the price, but also about service.
The great thing is that everyone at Samskip collaborates to do our best for the customer, within the spirit of Together We Make Things Happen. And that reflects the company. It feels like a warm bath with cosy chats at the coffee machine and jokes amongst colleagues. You can go anywhere if you have questions.
We also organize great events. For example, happy hours on Thursday evenings, and other things such as fun Christmas parties. I am a member off Samskip's Personnel Association but of course we have been a lot quieter recently due to Covid.
A flexible future
I am happy at the moment and have no five-year plan. If you are ready for something else you can always say so, but I only joined quite recently so there is still so much to learn. The one thing I do know is that at Samskip there are countless possibilities in terms of training and courses."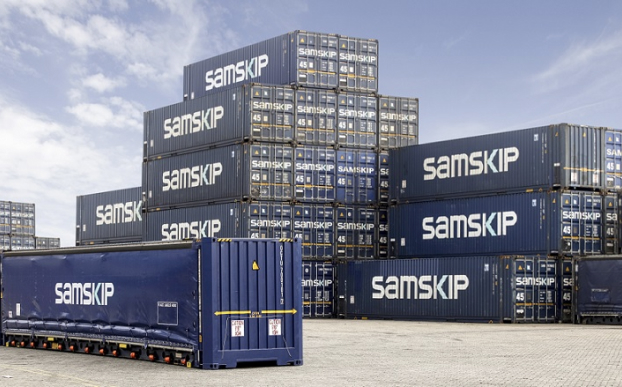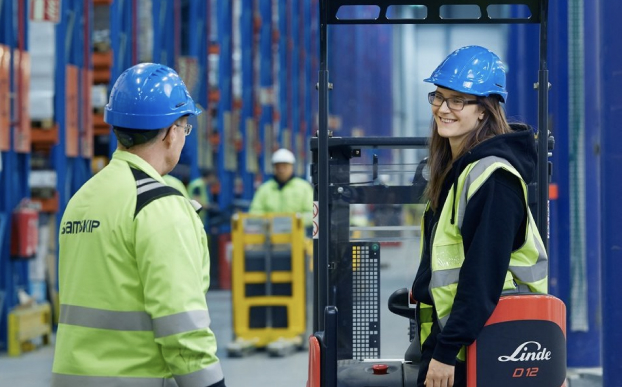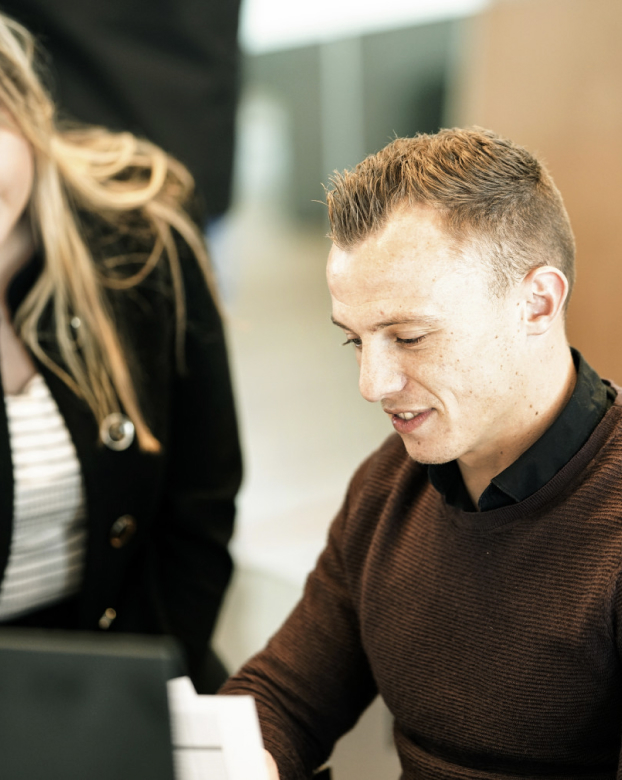 Sign up for a job alert.