You're applying for: Customer Services Coordinator
Your application has succesfully been sent. We will contact you as soon as possible.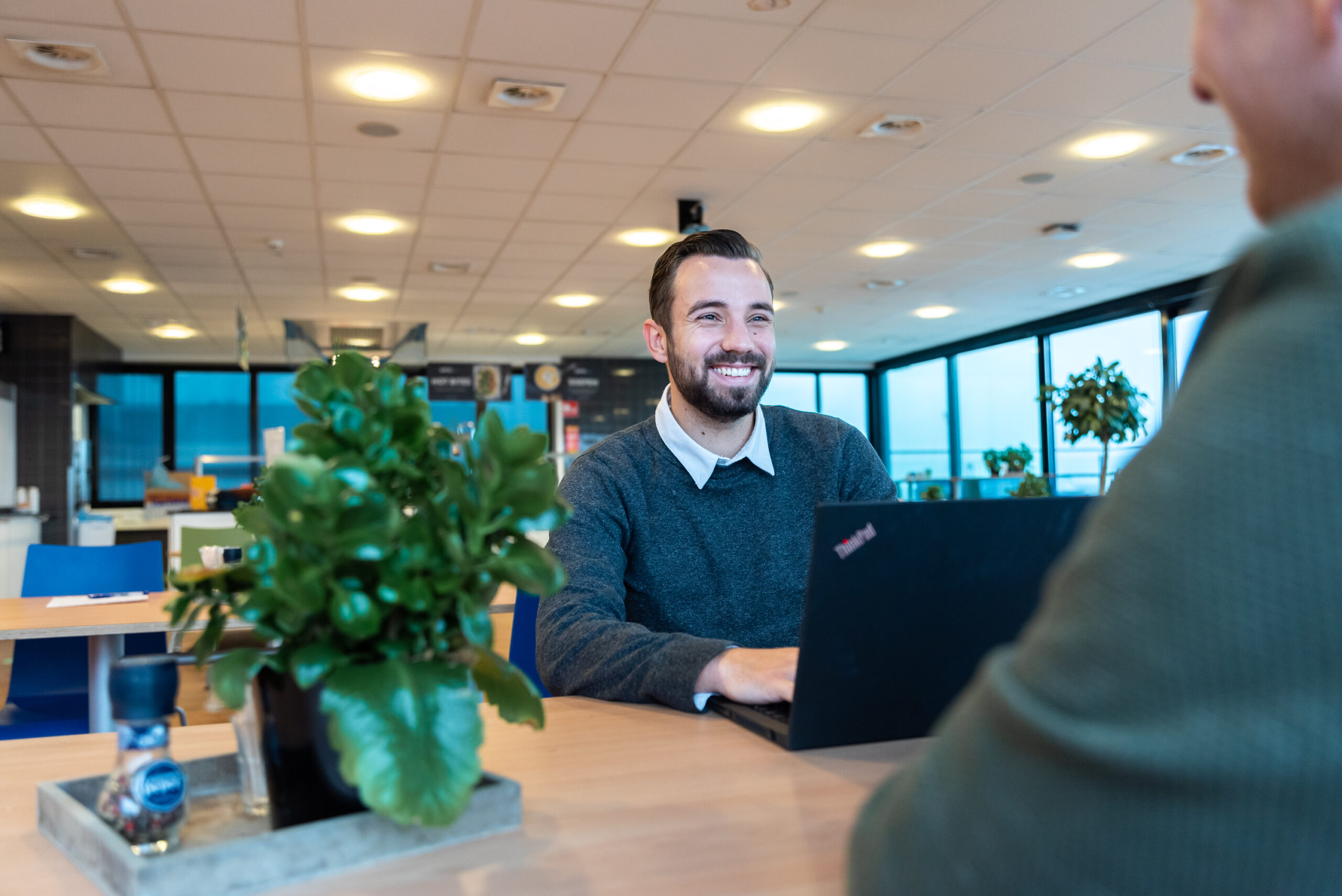 Help us to deliver the highest levels of transportation services to an impressive portfolio of international customers 
Samskip's Customer Services (CS) team is 100% committed to helping our customers transport their goods internationally without a hitch. To optimize our CS team we are currently looking for an organized and ambitious logistics coordinator and communicator to oversee the progress of door-to-door cargo across Italy. If that sounds like you, read on and find out more about this role within a growing and future-focused company.
A dynamic and international work environment
Samskip innovates the most advanced sustainable and multimodal transport solutions across Europe and beyond. Our office in Cernusco sul Naviglio is home to people of different ages, backgrounds and nationalities divided between Customer Service, Transport Planning and Sales. It's busy, it's fun and every day is different as you work together to provide outstanding solutions for a wide range of customers.
Coordination and communication
Your core task in this role is to coordinate the door-to-door delivery of cargo through Italian rail terminals from our office nearby Milan. This requires you to stay in regular contact with customers as you monitor loads to ensure they are collected on time, arrive on time, and delivered on time. You also send out notices of arrival and manage the recovery of extra costs.
Further detailed responsibilities include:
Booking in deliveries that arrive in Italy; 
Liaising with sales to ensure correct quotes are entered in our system; 
Dealing with late runners;
Checking that performance levels are in line with agreed KPIs; 
Ensuring all quay rent is charged. 
It's a great opportunity to become important to your customers and important to Samskip. And as you grow into the role you'll have the freedom to use your own initiative within the overall framework of Samskip's rules and procedures.
A great place to grow your career
At Samskip we know that when our people succeed, so do we. So you'll have access to wide-ranging development opportunities including meaningful training and e-learning via our Samskip Academy. We also make every effort to ensure a good work/life balance within a lively and international work environment where you are challenged every day. And, when the work is done and the pandemic is over, we like nothing better than to get together for team gatherings and events.
Samskip also offers:
Competitive salary;
22 days of holiday per year plus ROL hours;
The possibility to work from home some of the time in agreement with your manager;
Laptop and mobile phone;
Restaurant voucher for each day worked.
Service skills and personal ambition
To apply for this position you should be someone who is absolutely committed to delivering the highest levels of service to our customers and your colleagues. To achieve that you will need the communication skills that keep our customers constantly informed and the interactive skills that enable you to thrive within our multi-cultural environment. With this will come the drive and ambition to work independently and make a real difference to our business. So far so good? We'd love to hear from you if you also have:
Experience of working in logistics or customer service; 
Knowledge of Microsoft Office and reporting software; 
Italian and English language skills, both verbal and written. 
Apply today
If you think you think this sounds like the job for you, don't delay. Click on the button below and send us your CV. 
Apply now
Questions about this vacancy?
Ask Us.
Sign up for a job alert.