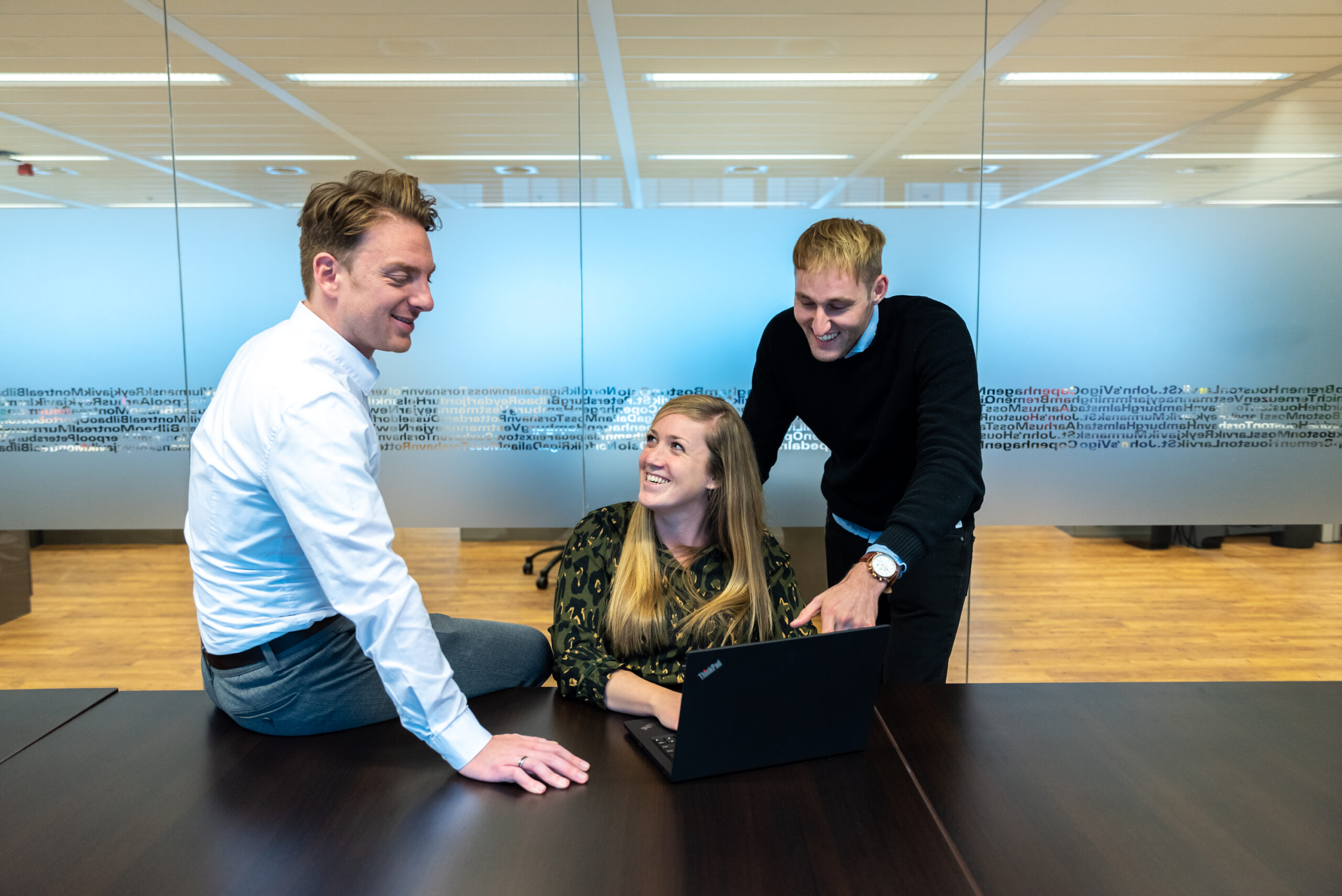 Jolanda has almost 35 years of experience in the shipping and logistics industry. During her career she has gained experience across a number of departments and now works within the Flat Racks and Reefers section of the Customer Services department.
"I started in 1987 at Sea Wheel, which was then taken over by Geest North Sea Line. Then Samskip took over Geest North Sea Line. So, I like to say that I have worked for the same company all along.
I have worked in a number of different roles including 15 years in the import and export department. I was also involved with Customer Services as well as administration for Transport. I arrived at the Flat Racks and Reefers section within the Customer Services department some years ago, but I had experience of that area from Sea Wheel. Flat rack containers are especially suitable for heavy loads and cargo that needs loading from the top or sides, such as pipes, machinery and construction materials. A Reefer container is a refrigerated container suitable for products such as food and medicines.
Day to day variety
One of the most important tasks each day is to take the bookings. Customers will soon be able to make the bookings themselves in our customer portal. I then ensure the correct documentation for the goods and notify the customer of any delays. I also keep track of the number of loads per day for the Reefers, making sure that it balances with the number of containers available.
No two days are the same and I like that. It is a busy job, but nothing beats solving problems for customers and I  like to pick up the phone, talk to colleagues and customers to solve problems.
Covering for each other
There are six of us in the department and we all back each other up. You have your own customers and colleagues can cover for you if necessary as they are also informed about the specifics of your customers. After all, our company slogan is "Together We Make Things Happen" so we keep each other updated.
We also take the time to give each other compliments. It's great to receive an e-mail saying "Really good that you scored so well with this customer!" We have a team meeting three times a week where we are honest with each other about what bothers us. Genuine Rotterdam. We are straightforward.
A great working environment
The atmosphere in the team and across the company is very good. It's also nice that we are all different ages. That works well, and everyone is interested in you. We have adjustable desks and fresh fruit and there is a restaurant and gym in the office. Everything you need.
I also know my clients very well and that is great fun. I even have a client for whom I worked at Sea Wheel in 1987. If you want to visit a customer to see if there are any problems, you can do so. It is sometimes better to solve things face-to-face than via a screen.
There is always more to learn
I am still learning every day, despite having been here for such a long time. You receive training and there is also an online learning platform, the Samskip Academy. You just sign up for it and start training. If you want to explore a different direction, Human Resources will help you to look for opportunities.
It is a challenging job. But you have the freedom to decide for yourself how to fix things. And if you see a way of improving something, you can point that out and they will work on it. I have colleagues who have left but many of them regret it. They miss the solidarity that exists within Samskip."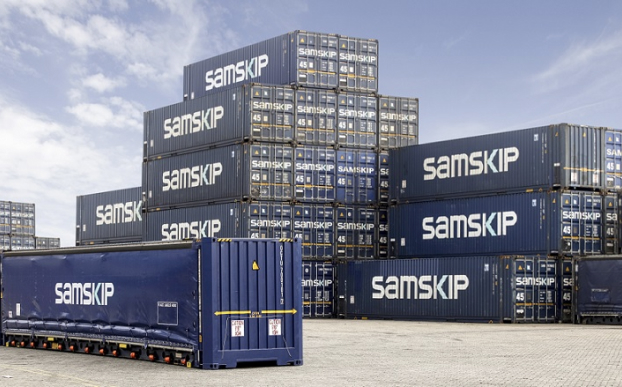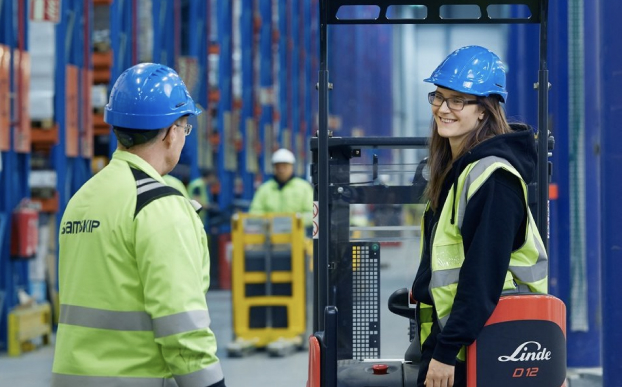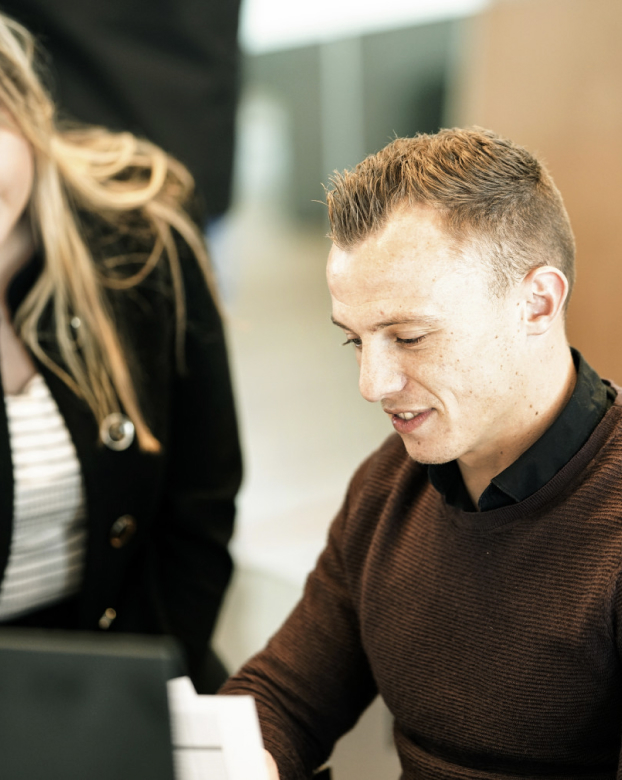 Sign up for a job alert.