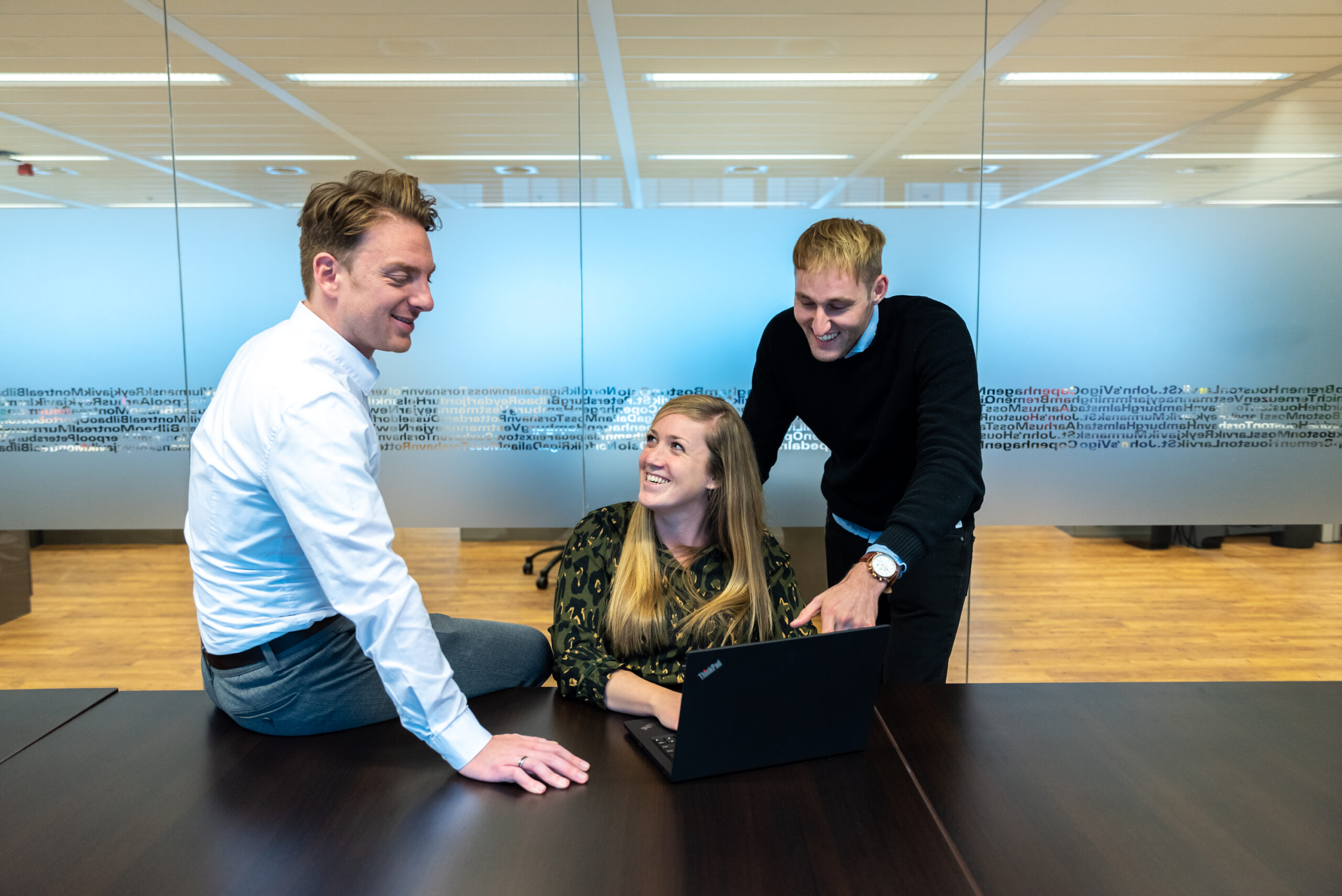 Randy joined Samskip in April 2020 and has already worked across three different Inland Transportation roles. In doing so he has acquired a rapid and extensive knowledge of the company's Inland operations and taken advantage of online trainings at the Samskip Academy.
"My passion for logistics began at Albert Heijn, who paid for me to attend a Retail School where I trained to be a supermarket manager. I subsequently ran a business that helped people to move from the Netherlands to France. I enjoyed it but I wanted to work for a larger company. I already knew Samskip because I had seen their trucks and containers, and I successfully applied for a role as a Transport Planner.
No experience? No problem!
In my first role I was responsible for organizing train shipments from the UK to Central-Eastern Europe via the Netherlands and Germany. I had no experience in this area and I had to train by Skype due to Covid. I also used the Samskip Academy a lot in the first few weeks. It gives you the basic principles of transport planning. Most importantly, everyone was extremely helpful and my boss allowed me to learn by making mistakes.
Multimodal and multinational
I then trained to work with barges between the Netherlands and Germany, as well as trains from Duisburg to the Netherlands. And now I'm preparing for my third role, having trained my own successors for my first two roles.
In my new role, I try to fill the gaps where we have empty capacity, which we also refer to as 'empty miles.' Filling these gaps adds to the efficiency and cost-effectiveness of our operations and customers benefit from some great prices. It also reinforces Samskip's sustainability credentials because it's not environmentally responsible to run empty trucks. Within that sustainability effort we are using biofuels wherever possible.
In all my roles at Samskip there have been puzzles to solve every day, but we can always find a way to work around things. After all, our company motto is 'Together We Make Things Happen' and the different teams for the different modes of transport – trucks, barges and trains – all collaborate closely to do just that.
Endless possibilities
I joined Samskip because I wanted to improve myself and the company does everything to make that possible. For a start, it's a big company so you can go in many directions. And you have the freedom to try new things and to learn from your failures. If you go for it, what you can achieve is endless."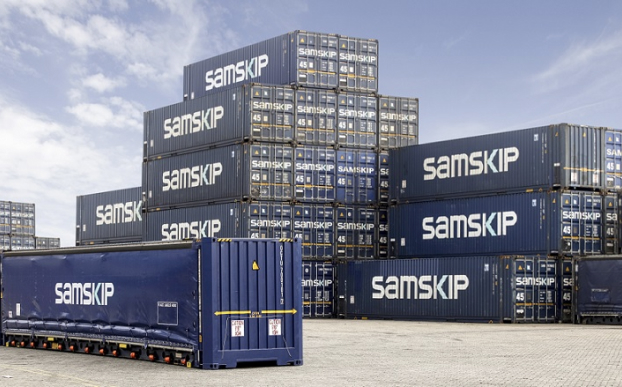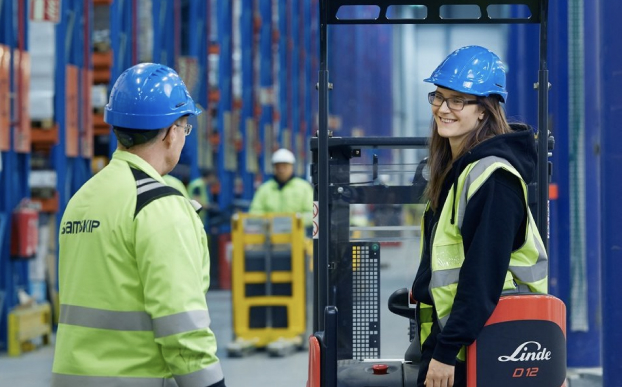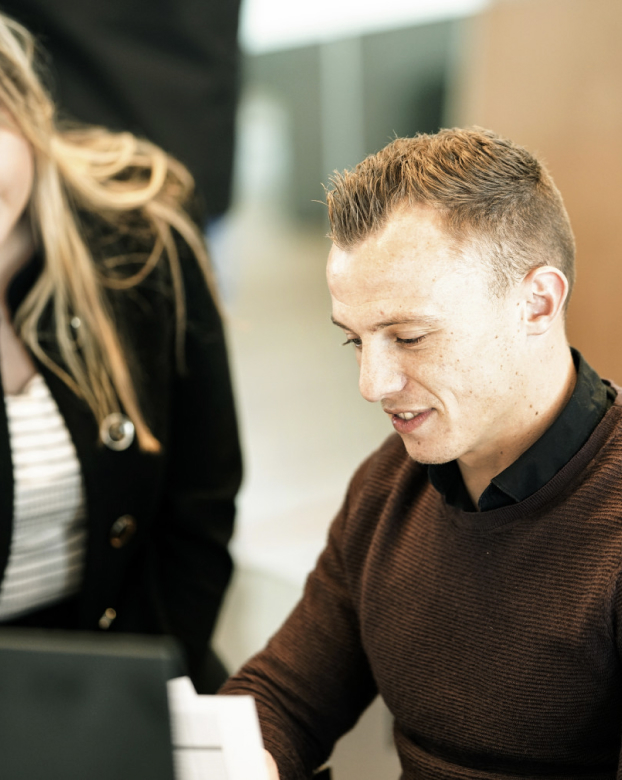 Sign up for a job alert.