Current status:
Application sent
You're applying for:
Transport Planner
Your application has succesfully been sent. We will contact you as soon as possible.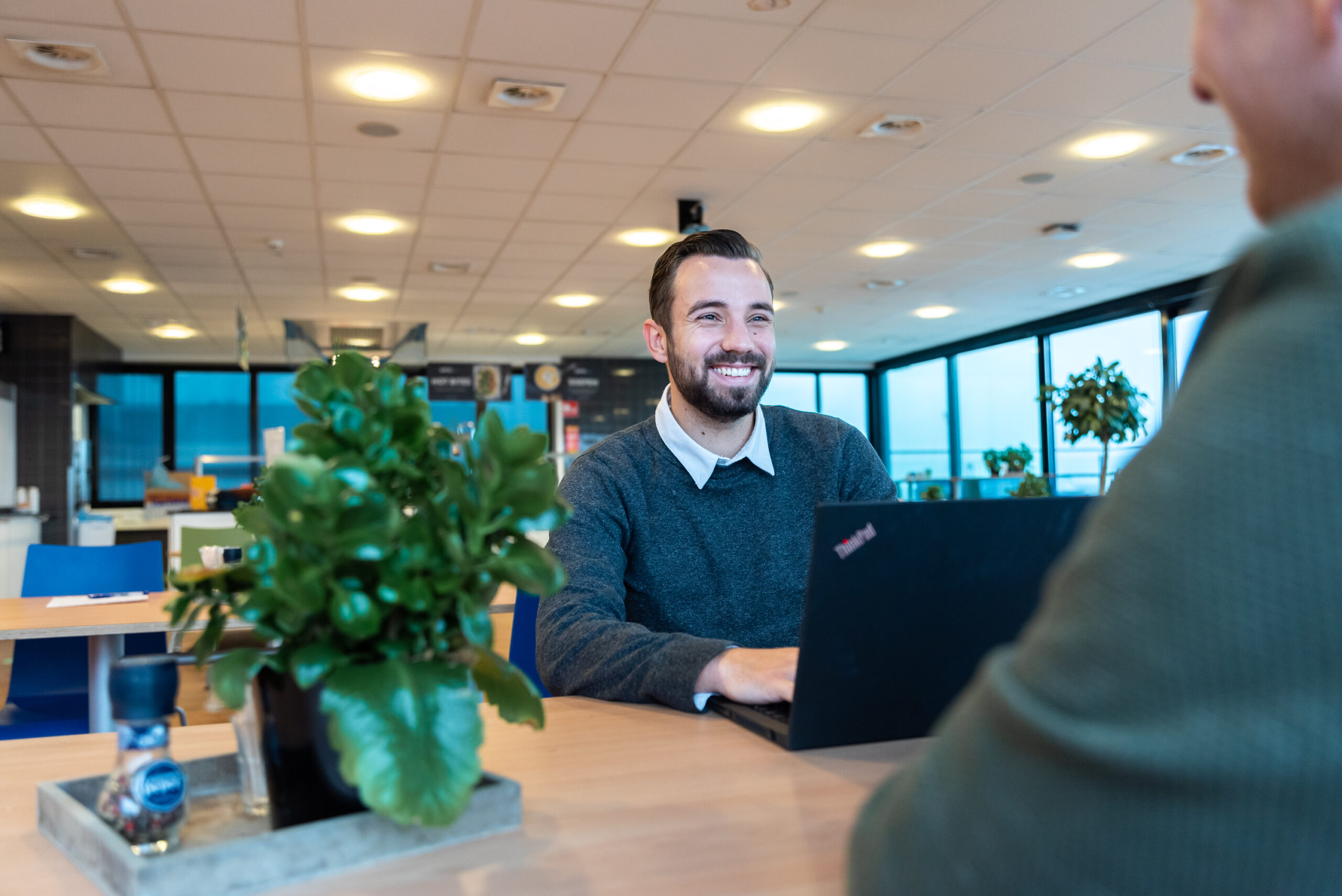 Creating optimal transport planning schedules can be challenging. Do you have excellent planning and time management skills and can you easily handle complex requirements? Join our Transport Planning department
The Transport Planning department is the beating heart of Samskip: it is where all transport is planned by selecting the modalities that fit our customer's needs.
As a Transport Planner, your excellent accountability skills ensure that all collections and deliveries are undertaken at agreed times to meet customer and budget requirements. You will be involved in planning traffic movements, ensuring that collections and deliveries match customer requirements, and instruct hauliers with the approved haulier listing. In addition, you will also be responsible for monitoring the terminal out gate times and liaise with hauliers.
Some other responsibilities as a Transport Planner include:
Ensuring that all additional ancillary costs are updated in the systems, such as toll fees and driver assistance payments.
Providing excellent customer service internally and externally by resolving issues raised by clients, in conjunction with work colleagues in the UK and Europe.
Liaising with the booking department in order to establish both daily and weekly import volumes.
The organisational talent we are looking for fits the following profile
You are determined to create optimal planning schedules for our customers by constantly communicating with hauliers and colleague operators. You are flexible and can easily handle complex requests, changing plans and delayed deliveries. Although you will be working fixed hours, we want you to be flexible: sometimes we need you to be on standby during evenings, weekends or in absence of colleagues.
You tick all of the following boxes:
Experience as a transport planner or familiarity with planning management is preferable.
Excellent knowledge of Microsoft Office software.
Outstanding communication skills in English.
Your career at Samskip
We help you turn your job into a career and invest in you rather than just providing you with a job. That is why we offer you a lot of freedom and responsibility to give substance to your work. You can develop yourself with the help of our online Academy: a portal with numerous e-learning possibilities to improve both your soft and hard skills. In addition, our people also bring heaps of experience, knowledge, and fresh ideas.
We also offer you:
Market competitive salary; 
25 days of annual leave;
Private medical and life insurance;
Company pension scheme;
Are you ready to plan your own route?
Challenge yourself internationally and develop yourself. Click on the "Apply" button and apply online. We are looking forward to adding you to our team.
Apply now
Questions about this vacancy?
Ask Us.
Sign up for a job alert.