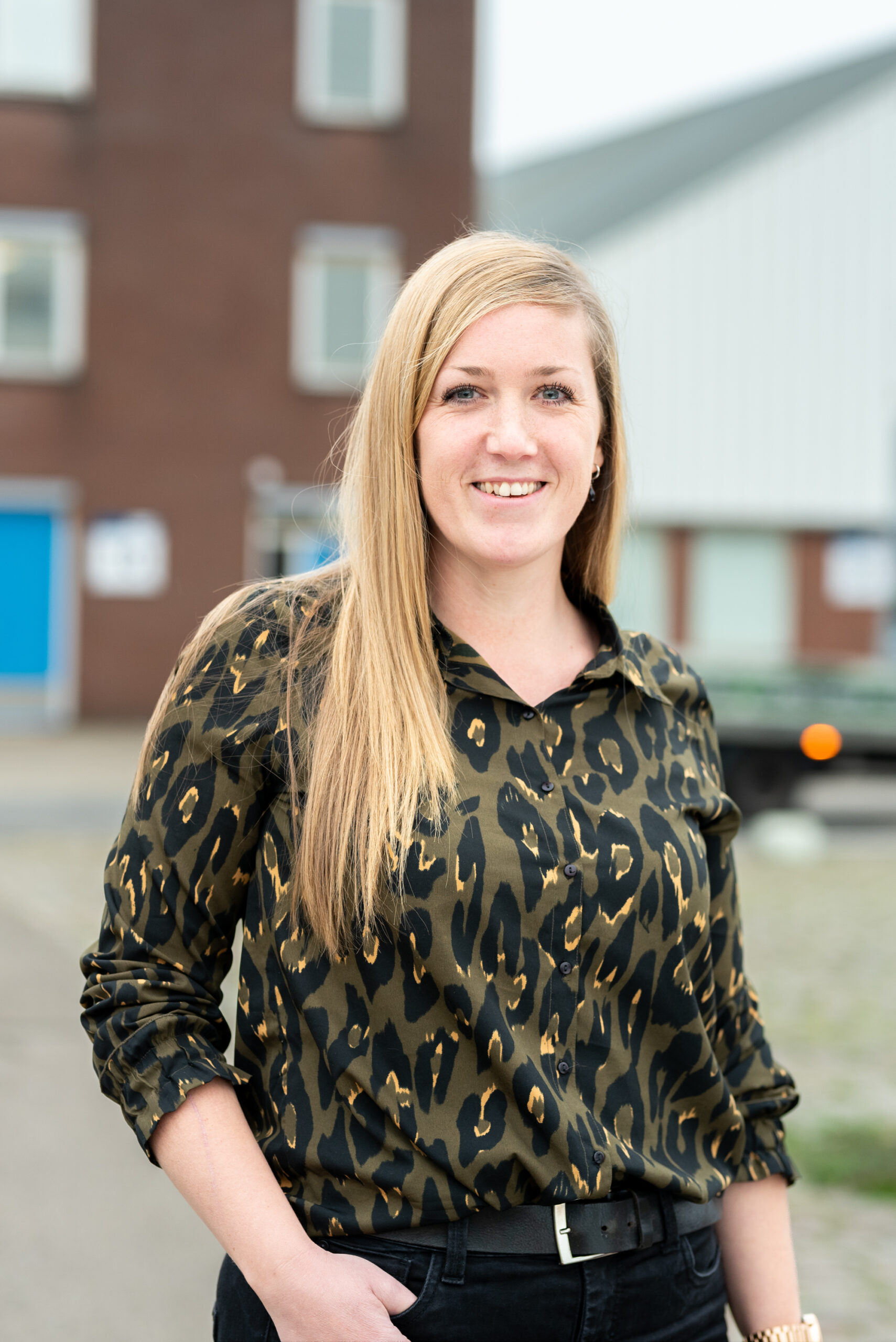 Freight Forwarding helps customers to transport goods both within Europe and around the world. Mon Verstegen, General Manager Freight Forwarding, explains how this rapidly evolving aspect of our operations thinks and moves quickly to meet the needs of demanding customers.
"Freight Forwarding Benelux has offices in Rotterdam and Amsterdam in the Netherlands, Freight Forwarding is a non-asset-based service. In other words, we don't own any of our own capacity. Instead, we buy that capacity from others. This could be something as simple as a truck, or it could be container space on ships, or air capacity to anywhere in the world from Amsterdam. We also book rail space from Europe to China and vice versa, often a complete train with hired equipment and containers.
Tailored solutions for international customers
We are also different in that we don't 'own' our own standard A to B trade links for regular customers in the way that our Multimodal transportation activity does. Our role is to put together ad hoc and specialised solutions. So, for instance, a shipment arrives from South America into a European port and we arrange the onward transportation to, say, Germany. Our main commodity is food stuff, which is often temperature sensitive.
Responding to rapid changes
The market is evolving more quickly than ever and we have to change to keep up so that we offer the best route at the best price. There is a premium on the available capacity for one-off situations so we have to think differently and find alternatives.
At the same time, we are digitising more and more of our activities so that customers can follow and manage their shipments. One thing we aim to do in the future is to give them temperature visibility throughout the journey as this is important for food logistics.
Sustainability and service
Samskip is very much committed to sustainability and that's a real challenge for us because we don't own our own assets, so we can't really control the emission. We utilise options like barges wherever possible but we always have to balance customer service with price and efficiency. That said, paying more for good service will, ultimately, save customers money because they will save time on monitoring shipments.
Cooperation within Samskip
Although we are somewhat unique within Samskip we cooperate closely with other parts of the company all the time. After all, our company slogan is 'Together We Make Things Happen'. The different companies within the group complement each other and that is what makes us strong. We often buy services and capacity from other Samskip entities like Samskip Multimodal, our Norwegian shipping service Nor Lines, and our operation in Iceland. We also work closely with Samskip Multimodal on Brexit-related customs matters and documentation so that our customers don't experience delays. Air services fly Nordic fish all over the world and complement our Breakbulk division with charter flights on special projects where time is of the essence.
Working in Freight Forwarding
Freight Forwarding is very dynamic. There's a new challenge every day and always another project coming up. So, you need a flexible, hands-on mindset that can take the bull by the horns so that you get the best out of yourself every day, week and month of the year.
Samskip is a big name with good employee benefits. You are also encouraged to think with us and give your input. And you're in a truly international environment. We have offices around the world and we work with agents in many countries. Working with all those locations to solve complex shipping problems for our customers is extremely satisfying."
View vacancies or read a story about Freight Forwarding
0 vacancies available
Job alert
Currently we have no Freight Forwarding vacancies open. Sign up now for our job alert and be instantly informed of new Freight Forwarding vacancies.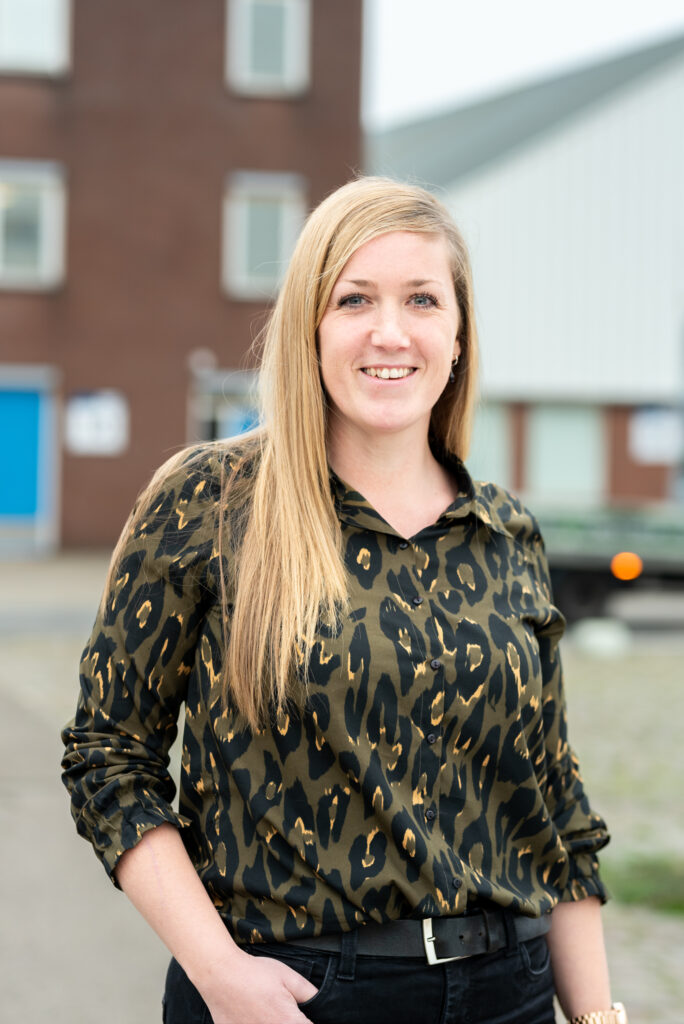 0 vacancies available
Job alert
Currently we have no Freight Forwarding vacancies open. Sign up now for our job alert and be instantly informed of new Freight Forwarding vacancies.
Sign up for a job alert.