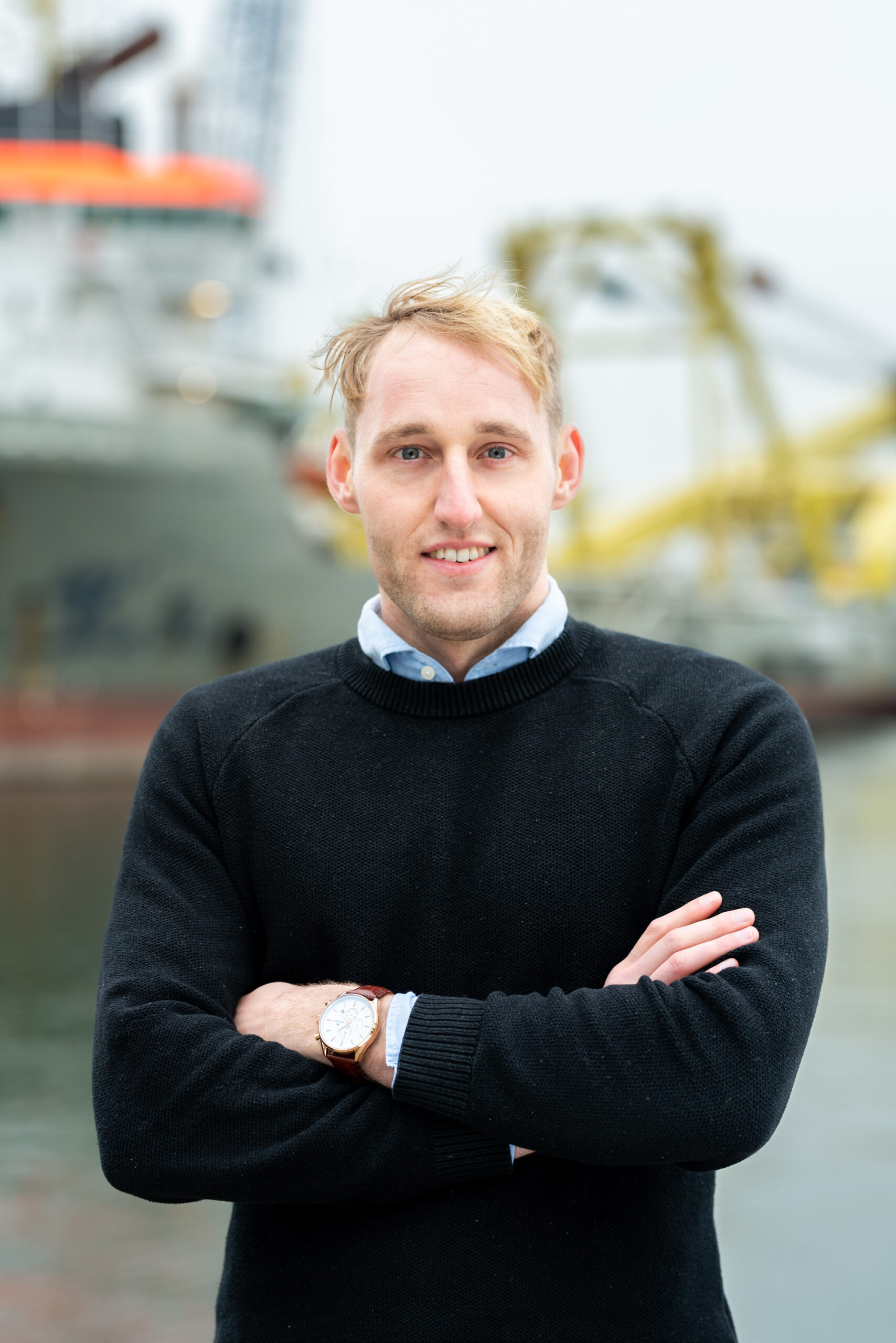 Samskip is currently implementing a company-wide digital transformation that will eliminate legacy systems, automate many tasks, and create a more data-driven organisation. Overseeing this programme is Ragnar Thor Ragnarsson, who is building a team with the skills to make it all happen.
"Samskip is at the heart of a complex IT network that includes our own systems as well as those of customers and suppliers, and the interfaces between us. Our main IT locations are Rotterdam in the Netherlands and Cluj in Romania, but we also have teams in Iceland and Norway. Cluj is a real hub for software development expertise and the team there focuses solely on that.
With our own systems it's more a case of 'keeping the lights on' and making sure that everything runs smoothly. The integration of systems following acquisitions is part of this process. The interfaces with other parties are more challenging and vital for exchanging data with rail operators and truck companies concerning the status of shipments, and for triggering messages for issues such as delays. When you open up externally in this way your internal data and structures really have to be in order.
End-to-end automation
Our 'dot on the horizon' is a seamless, autonomous and automated system where we only step in when something goes wrong. The process of transporting, say, a shipment from Italy to the UK is still broken up into silos. Our objective is to build end-to-end visibility into that process for everyone involved.
This requires a digital transformation and modernisation of our technical landscape. To that end we are developing customer channels such as a new web portal and MySamskip. This will give us a window to our customers. We do all we can to listen to them and develop functions that make it easy for them to work with Samskip in terms of pricing, booking and track and trace.
Towards operational excellence
Another aspect of this ambition is to build a culture of operational excellence in which we make much better use of data, at Samskip and across the industry. For instance, we need to gather accurate sustainability data that we can give to customers to prove our credentials in this area. That means finding ways to measure data for LNG and biofuel consumption. We are even experimenting with hydrogen for trucks and testing electric trucks.
Projects for the real world
This is a constantly moving industry and Samskip is a dynamic player where there is always another interesting project coming up. IT and digital are increasingly shaping the sector and this is a great opportunity for anyone who likes a challenge. Customers want more transparency and efficiency, for instance in terms of visibility requirements that are built into tenders. And our owners are committed to Samskip becoming, effectively, an IT company."
Sign up for a job alert.