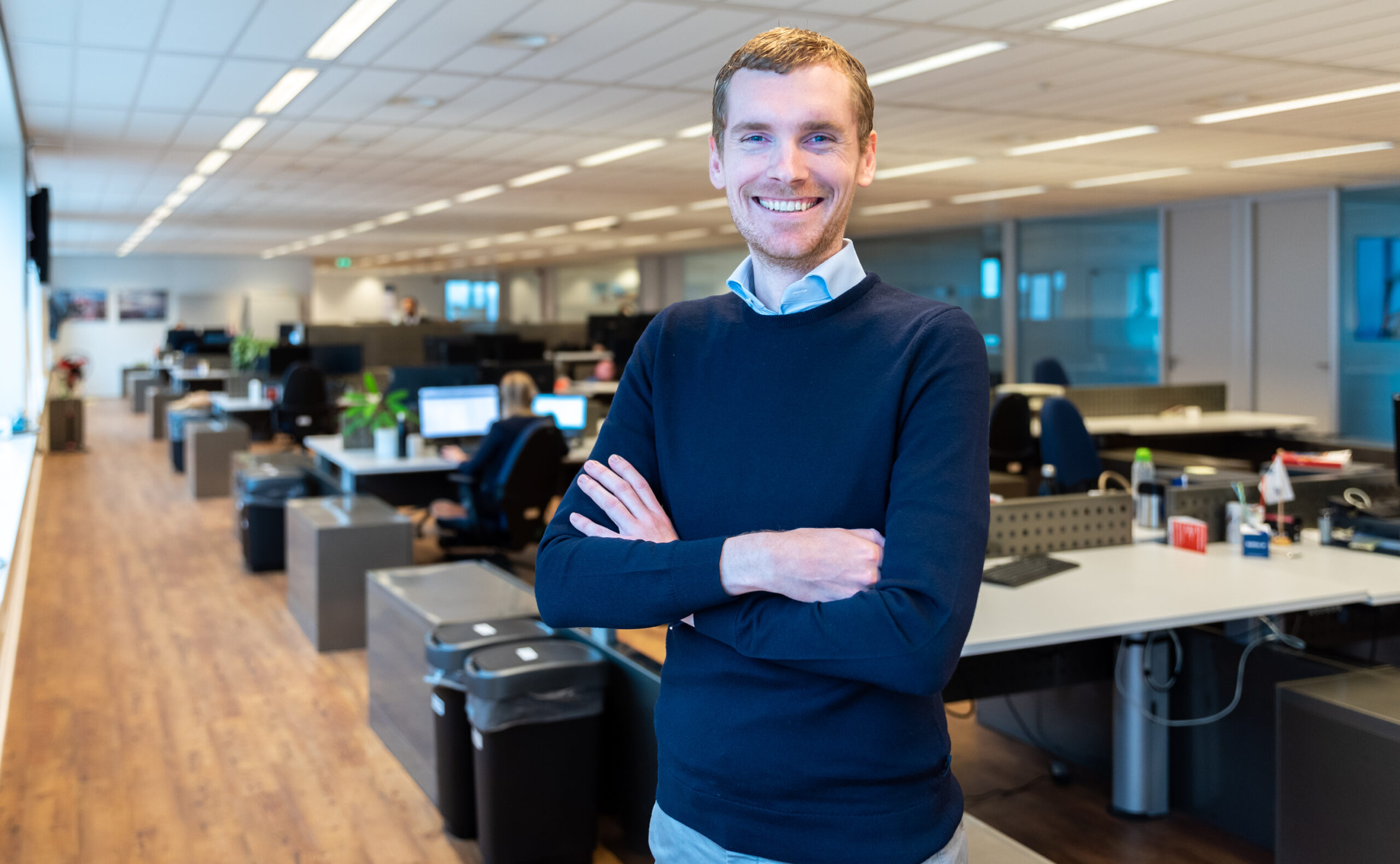 Have you completed – or almost completed – your university education? Are you interested in a career in transport and logistics? If so, Samskip's Graduate International Traineeship Programme offers an outstanding introduction to the industry. Elaine Pelisson, CHRO, describes how the programme's job rotation helps you discover your own strengths while experiencing different aspects of our international operations.
"Our two-year traineeship programme is carefully structured to provide a combination of learning by doing and theoretical knowledge. Our aim is to develop you into a professional whose broad understanding of international business will equip you to hit the ground running and deliver real results. You will therefore do two core jobs during the traineeship, one in the first year and one in the second. You can also expect to play a part in large and small projects. All of this will contribute to the development of your skills as you learn to meet the needs of our organization and customers.
You receive intensive supervision throughout. Not only coaching by your immediate manager and Human Resources, but also regular contact and mentorship from a senior colleague. After two years, you will be ready to specialize and move towards a management role.
Who is it for?
The programme is designed for ambitious and responsible candidates with the energy and determination to make things happen and contribute to Samskip's international success. You need an international mindset and the desire to surpass yourself every day. You are open minded and able to adapt to changing business and cultural challenges.
It's also essential that you enjoy working with colleagues, customers and suppliers from a wide range of backgrounds. Our company slogan is 'Together We Make Things Happen' and you need to embody that while being a strong but empathic personality who bring out the best in others.
The more technical requirements are a university degree in logistics or business, and this should be your first career move. 
Flexibility and benefits
We want you to feel instantly at home in our company so we work with you to map out a programme of job roles and projects that match your interests and preferences. This gives you the opportunity to develop the right skills and leadership qualities. But nothing is fixed and you are free to change course.
Whichever path you choose, you will discover how Samskip works every day to provide the best possible service to our customers while meeting ambitious goals in terms of cost efficiency and sustainability. In doing so you will collaborate with experienced international professionals. The Samskip Academy gives you the opportunity to take e-courses and trainings so that you gain more knowledge. And from day one you will be eligible for the full range of our employee benefits.
A large percentage of our trainees go on to have rewarding careers within Samskip, and many of them are still with us many years later. So why not go to the vacancy page and check out the traineeship vacancy there? We want to hear from you!"
View vacancies or read a story about Traineeship
0 vacancies available
Job alert
Currently we have no Traineeship vacancies open. Sign up now for our job alert and be instantly informed of new Traineeship vacancies.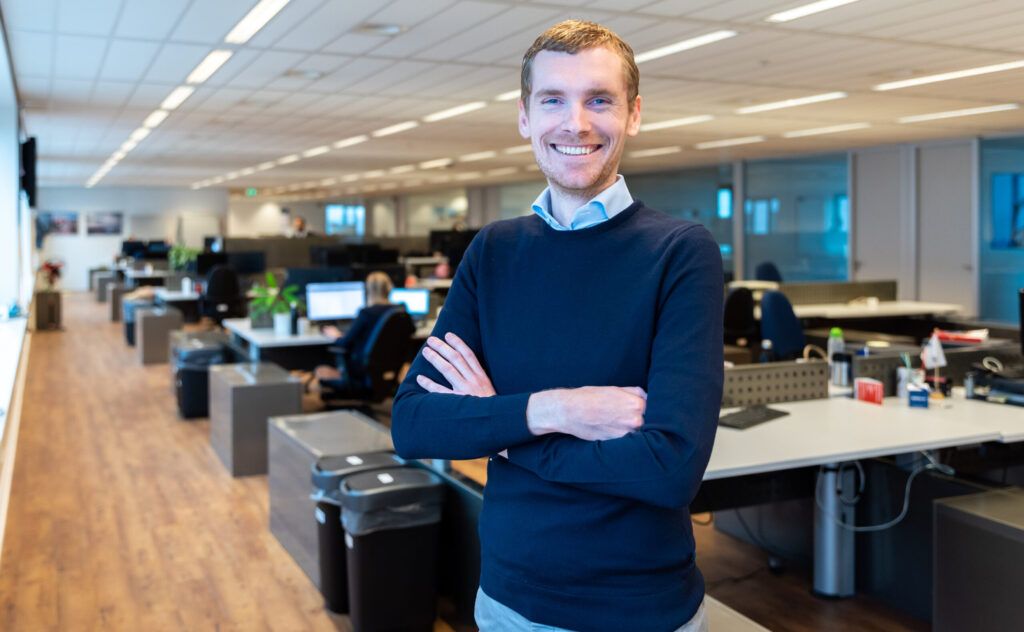 0 vacancies available
Job alert
Currently we have no Traineeship vacancies open. Sign up now for our job alert and be instantly informed of new Traineeship vacancies.
Sign up for a job alert.