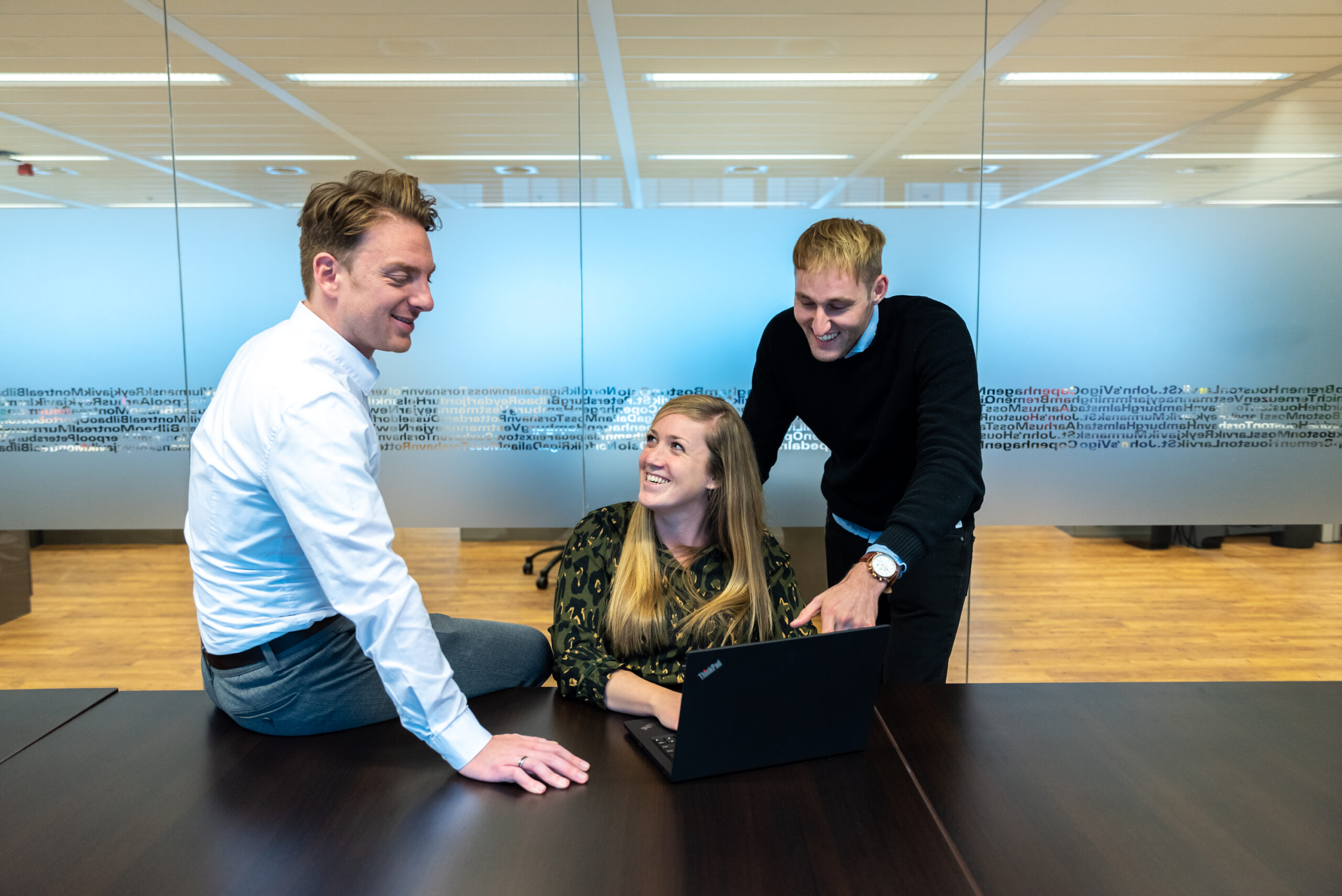 Anne joined Samskip in April 2020. She experienced an unusual introduction to the company due to Covid. However, her colleagues have always been there to help her.
"I completed a Bachelor's degree in Business Administration at Erasmus University, followed by a Master's in Accounting, Auditing & Control, also at Erasmus. During my studies I worked part-time for a small software developer, but I was ready for a challenge with a larger company where I could develop myself in the area of Finance. I chose Samskip because the world of transport and logistics is constantly changing. I started on 1 April 2020. Great timing! But I was able to work in the office and get some initial guidance.
The Samskip Finance structure
Multimodal transportation and Global Freight Forwarding are two business activities within the Samskip Group. I work with three colleagues and my supervisor mainly for the Multimodal activity on Finance & Control. My work relates to Rail and I collaborate closely with the Business Controllers.
Responsibility and investigations
Every day is different. From checking whether costs are developing as expected to checking whether invoices have been paid at the right time. An important part of my work is focused on month closings, half-year closings and year closings.
With a month closing you look at costs and turnover. What did we expect? Is it correct? Is everything in the right place, are we still missing things? Also, have the operational systems communicated well with each other?
At peak times a lot is expected of you, and you take on substantial responsibilities. I also enjoy the freedom to investigate things, to see where things are not quite right or to check that we have indeed received everything.
In that respect I also take the initiative and check that everything has been transferred correctly from one system to another, then solve any discrepancies. I like to get involved with those puzzles.
Working together
I have a great relationship with my immediate colleagues and 'Together We Make Things Happen' is something that comes alive because we help and support each other. My colleagues from Operations are also very helpful. They are based in Genemuiden but the distance is not an issue.  
Learning and developing
I don't really think about any specific future directions. I am still young and the possibilities will become apparent with time. The main thing is to keep learning and developing. But Samskip is certainly a company where I can stay and pursue any career direction I choose. You are given the freedom to develop yourself and a lot of value is placed on doing things together, getting help and doing things better as a result. Samskip also cares about the balance between work and your private life. And, of course, it's a very interesting market to work in."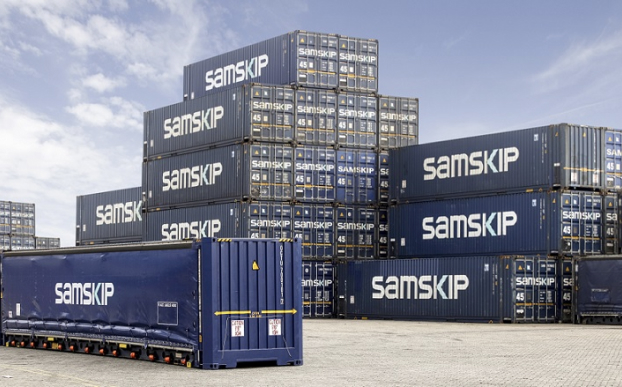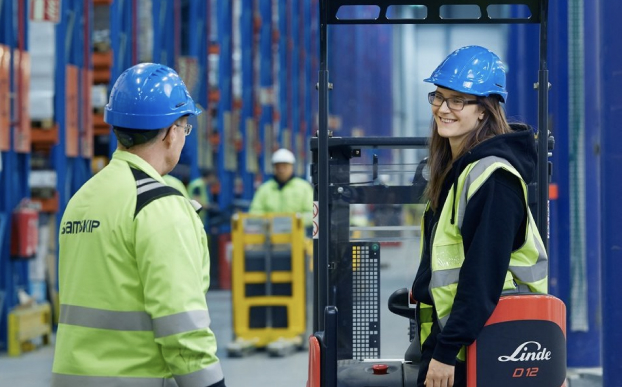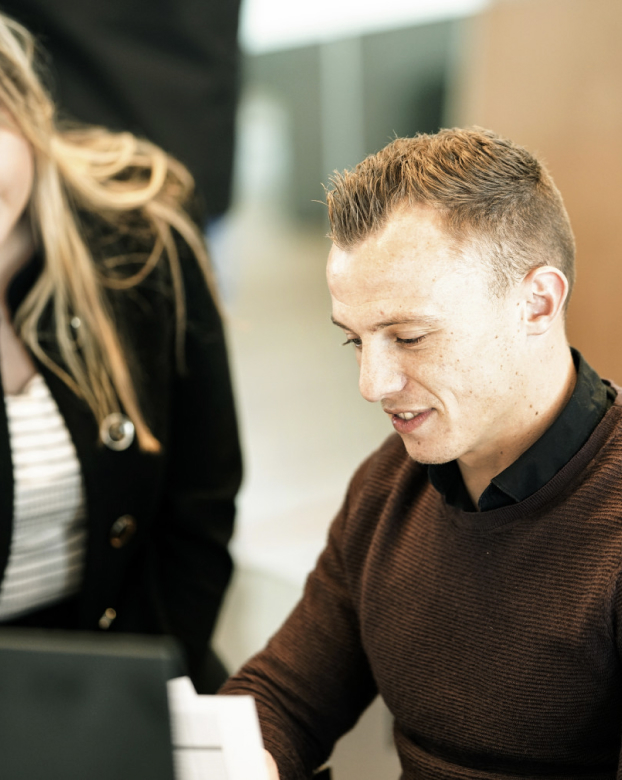 Sign up for a job alert.