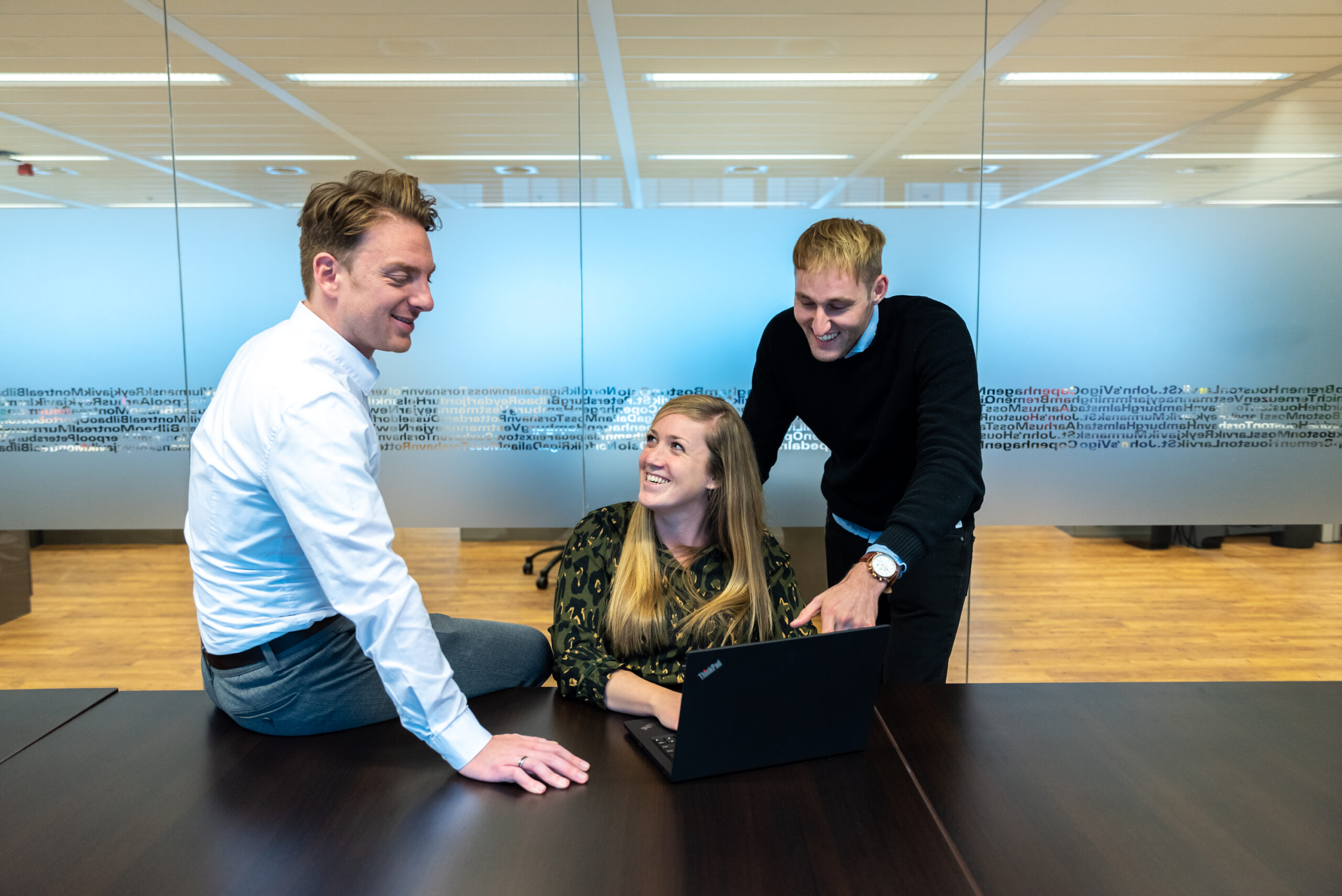 Camila was frustrated by the rigidity of her role at her previous logistics company. She looked for something more varied and interesting, and Samskip offered the ideal solution. "My Master's degree at Erasmus University was in Maritime and Transport Law so it made sense that I would work in this sector. My first job was for a large multinational, but I only had one task and I couldn't get involved with anything beyond that. Of course, Samskip is also a large company, but there is a more entrepreneurial mindset and I am in a much better position to take on more responsibilities and grow my role.
Wide-ranging activities
I joined in January 2021 and I'm part of the Legal & Claims team that comprises four people, including two Legal Counsels. It's a young team, we support each other and there's a good atmosphere. Handling claims is obviously a large part of the role, but I also provide advice for transport law, logistics and insurance. Another aspect is to review and update contracts. It's very diverse and no two days are the same. I also get to interact with people from all areas of the company such as Vessels Management and Sales. This makes it very different to working in a law firm. You learn a lot when you work with people from different backgrounds and you really live up to our company slogan: Together We Make Things Happen.
Every task is different
With that variety comes a challenge in the sense that nothing is standardized. Samskip is a carrier as well as a logistics company, and that are two very different things from a legal perspective. We are also a multimodal transport operator, with each form of transport governed by a different legal regime. Consequently, every contract we draw up is different and within that context we also do all we can to adapt to the needs of our customers.
Career development
In terms of the future, I certainly want to stay in transport and logistics while gaining more insurance experience. I would encourage anyone to join Samskip because you can really develop to your full potential. The company is open to change and always prepared to look at new ideas for improving procedures. The Rotterdam office is home to people from all functions and disciplines, and there's a lot of knowledge sharing. I love the fact that I can cycle to work, and although I sometimes miss my home country of Chile there is no doubt that the Netherlands is very pleasant place to live and work."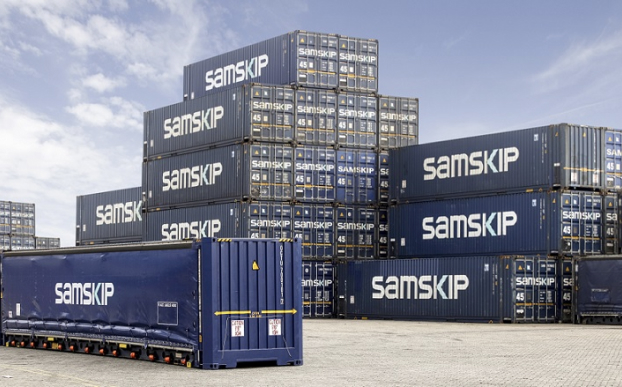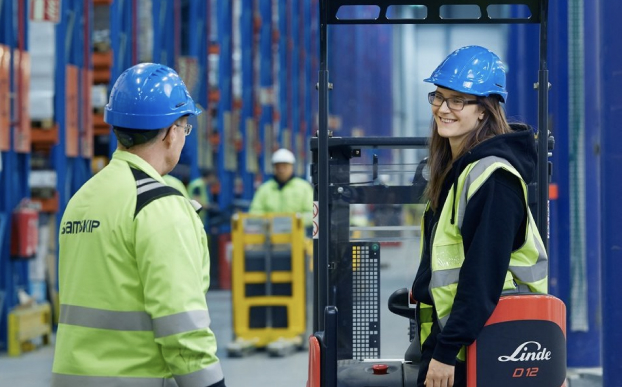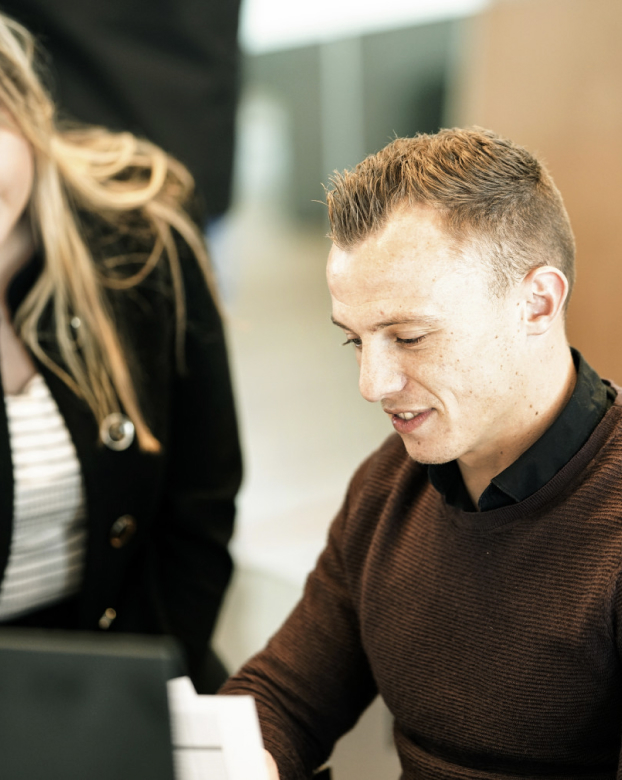 Sign up for a job alert.