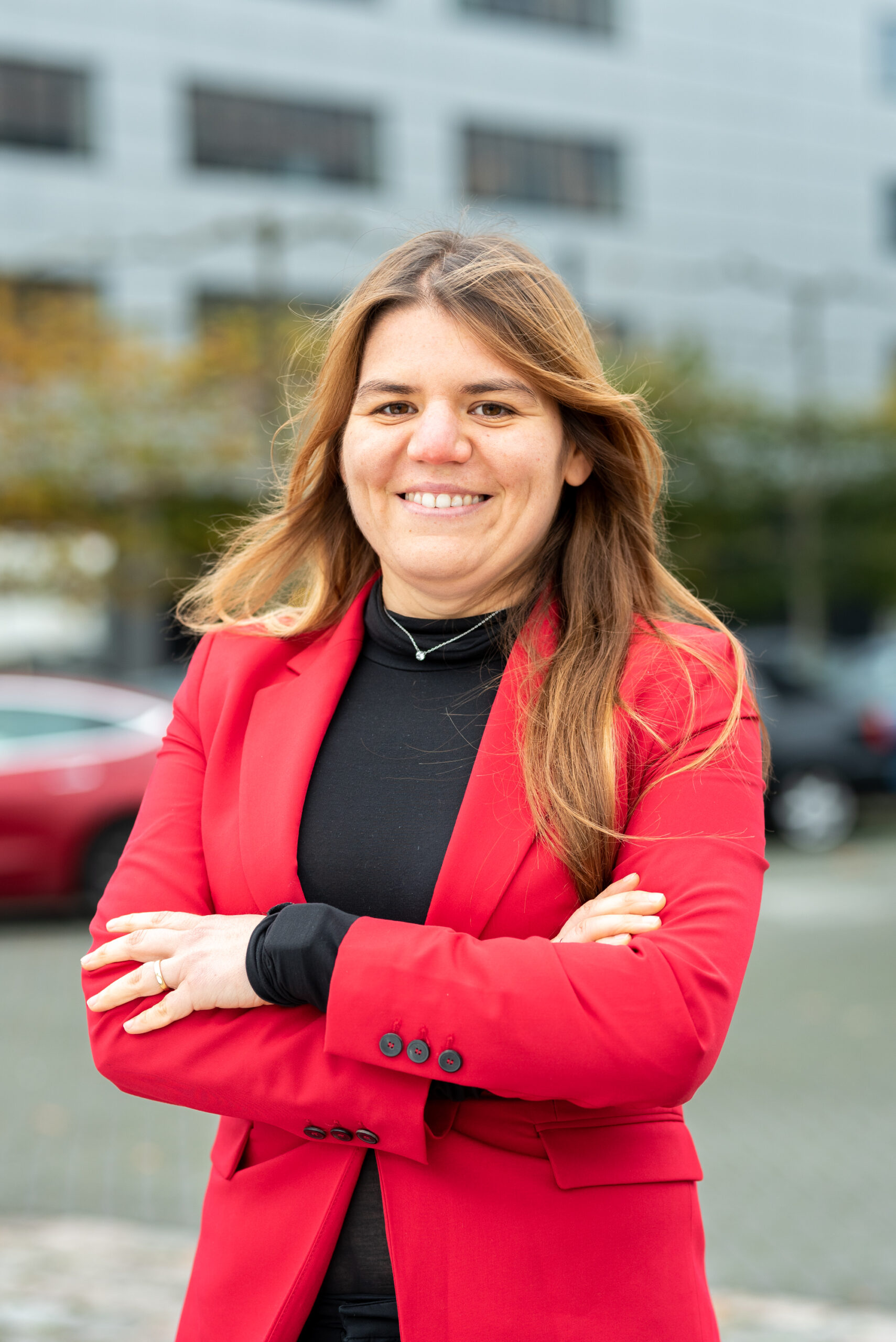 Samskip is a growing organization with global reach. We are also taking key sustainability steps and adopting innovative Multimodal solutions that will position our company as a leader in these areas.
Always and everywhere we aim to create an environment in which our people are empowered to perform at their best. An arena in which ambitious professionals with an international mindset are encouraged to develop their skills so as to benefit both themselves and Samskip. The result is a network of energy and expertise that attracts and retains the best people so that Together We Make Things Happen.
Could you be a part of this? Do you have the right blend of skills and enthusiasm to fill one of the many functions that combine with each other to make Samskip such a success? Would you like to enjoy a solid package of employee benefits and a flat hierarchy where everyone is expected to contribute and make a difference?
If the answer is "Yes!", dive into our site to find out more about the way we work, and the roles that are available to you.
Sign up for a job alert.